Marta Mangue, Begona Fernandez and RK Zajecar agree mutual termination of contracts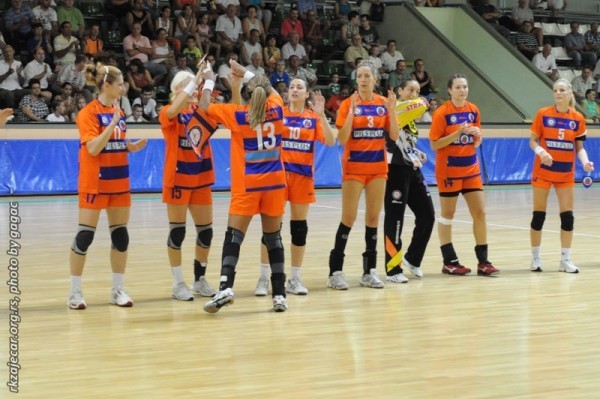 With mutual termination from both sides, Marta Mangue and Begona Fernandez are no longer RK Zajecar players. The club management is sorry to see the players go as the main objective of the club to play in the Champions League has not been achieved and this has seen many sponsors leave.
This means that the club will have to find quality replacements for these two players, and continue with their plans in the Regional League (WHRL) and the Cup Winners Cup (CWC).