PROJECTS
"MASTERS HANDBALL FANTASY": Big interest for 5th MHWC in May 2021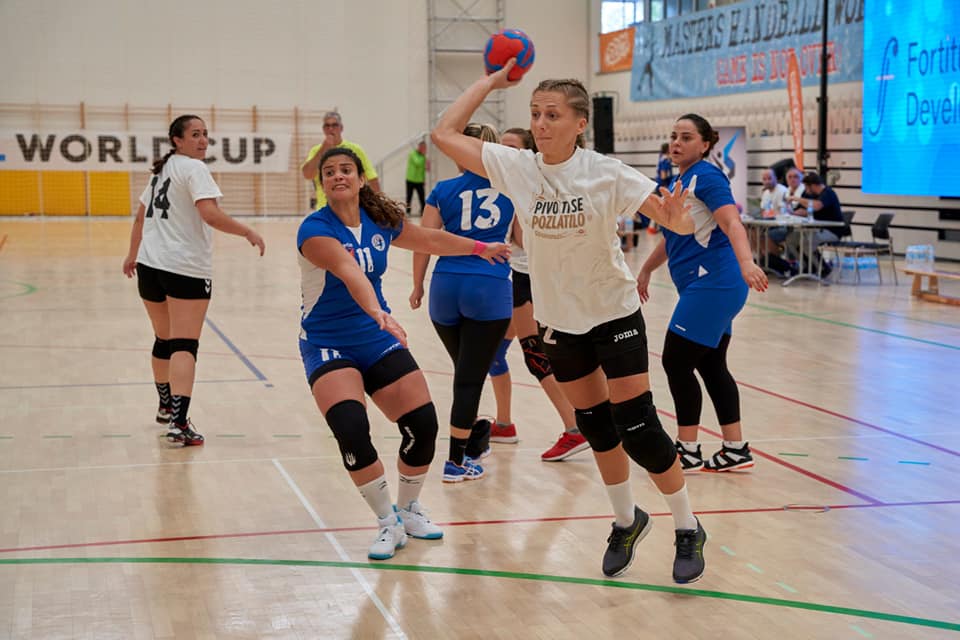 The most ambitious project in the world of Masters Handball – Masters Handball World Cup will be held in Omis between May 19 and 22, 2022.
Organizers announced a huge interest for the event which is gathering ex-handball players since 2017 in a beautiful small city on Adriatic Coast in Croatia, 20km outside of Split.
For the annual tournament already 80% of all capacities are full as the number of teams are limited due venues and hotels restrictions. The biggest number of teams are coming from Croatia and Poland, but also there are many of them from Hungary, Slovakia, Czech Republic, Austria, Italy, UAE, Lithuania, Ukraine, etc…
"We have a big number of calls from all over the world. Even handball people of Guatemala want to join us. We aren't surprised as we already had teams from Honduras, Brazil…" – said Mario Caljkusic, co-director of the tournament.
Tournament will be held in May, so all the lovers of handball, but also sea and sun could enjoy on fantastic beaches around.
"Game is not over", is the message for all those who are thinking to refresh their handball memories and to make a new sports friendships in international environment.
Apply on mhworldcup.com or visit FB page https://www.facebook.com/MastersHandballWorldCup