EHF
Masters Handball World Cup 2022: Hurry up, more than 50% places are booked!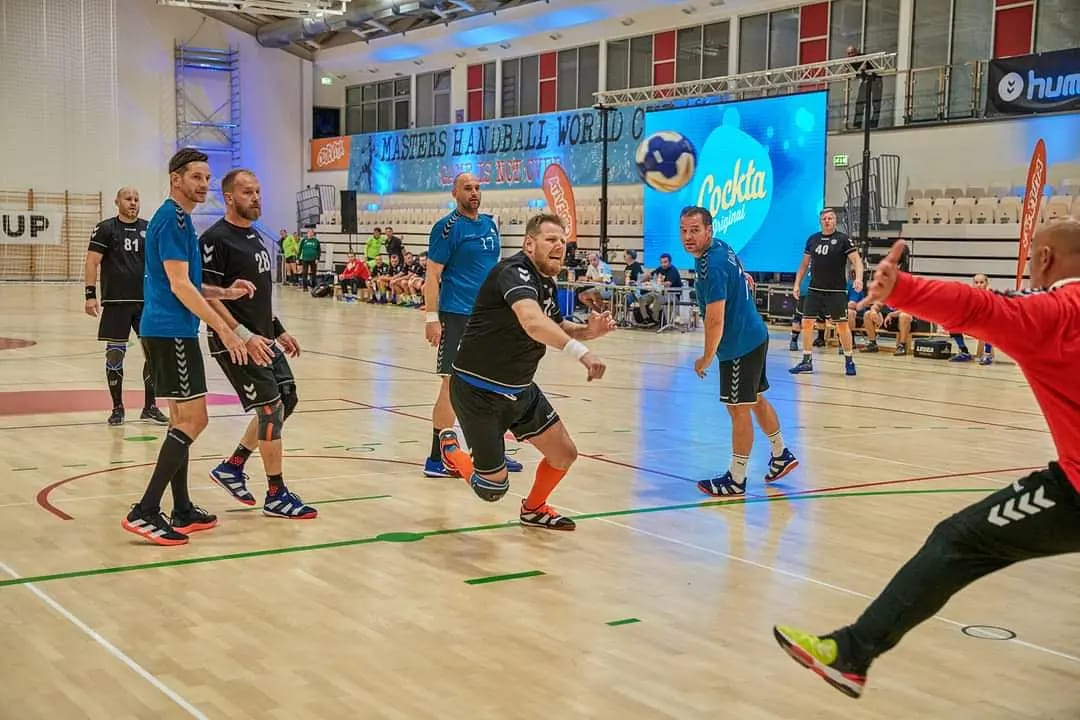 The fourth Masters Handball World Cup 2021 which was held in September in Omis was a big success in the situation of global COVID-19 pandemic.
Croatian city of Omis will host the 5th edition of the Masters Handball World Cup, the biggest gathering of ex-handball players in the world, between May 19-22.
Two halls under single roof of sports center "Ribnjak" in the city center will be the place which will witness a lot of great matches and unforgetable memories for all the people who decided to come.
"It's a huge interest for our next tournament which will be held in our "old" term in May 2022. This is a traditional gathering of old and new handball friends. We have already many teams who are coming back after they feel the atmosphere here and all the aspects of organization of such a complex event. Almost 80% teams from 2019 came in 2021. That is the best marketing for MHWC. Since we announced 2022 date, 50% of tournament capacities are already booked!", says Zika Bogdanovic, co-organizer of the Masters Handball World Cup.
Find all the INFORMATION about 5th MHWC
UNIQUE EXPERIENCE: Winners from Ukraine, Romania, Brazil, Hungaria and Croatia at 4th Masters Handball World Cup 2021