Germany
NEW TOP TEAM KOLSTAD IL: Sander Sagosen is ready for comeback!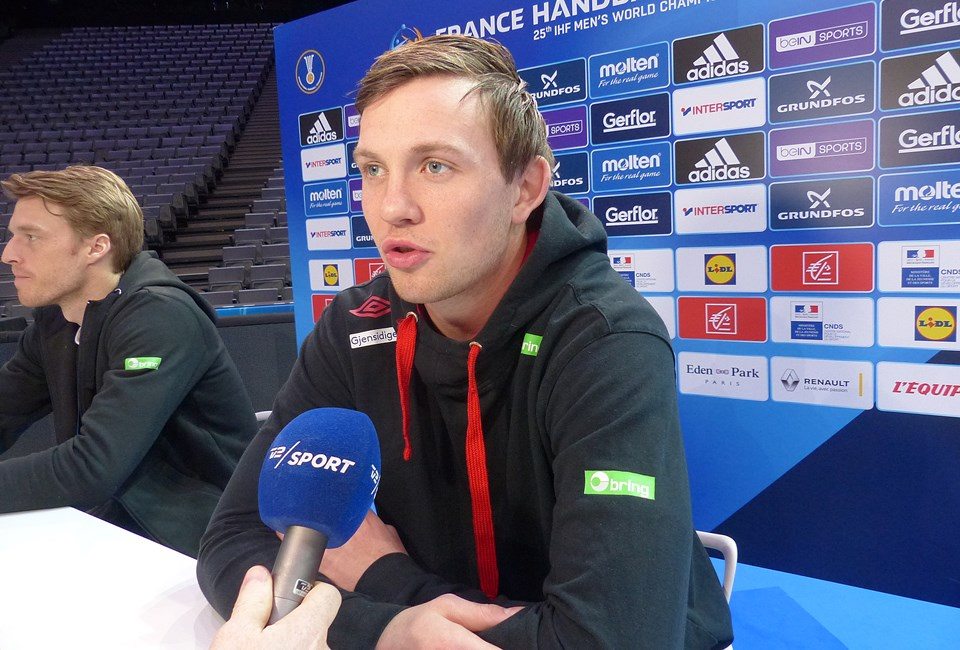 After 10 years in other clubs, one of the best world's players nowadays, Sander Sagosen, should come back to his first proffesional team Kolstad IL!
According to Handball-Planet.com sources, the deal between the new TOP project of European handball with the aim to gather the best domestic players in one team in Trondheim and Handball-Planet.com World Handball Player 2018 and 2020, is made.
The 26-years old left-back-playmaker of THW Kiel has a contract until 2023 with "Zebras", but he already decided not to extend it.
He came to Germany in 2020 from PSG Handball, where he played for three seasons.
His former teams are Aalborg Handbold and Haslum HK.