Mediteraneo
Méline Nocandy seriously injured – to miss Women's EHF EURO 2022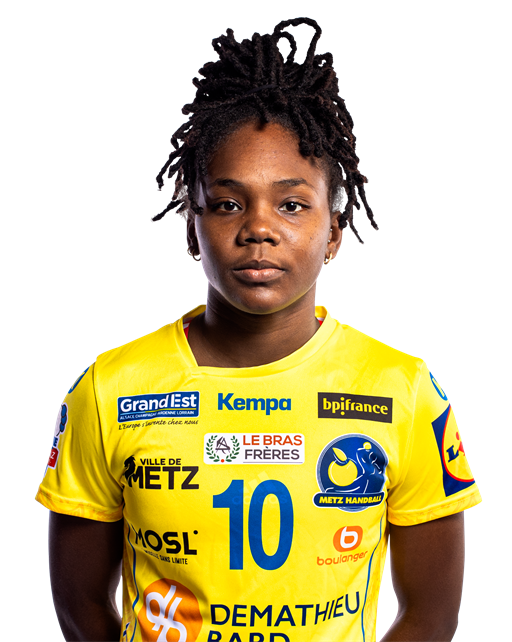 French star Méline Nocandy will have to miss upcoming Women's EHF EURO 2022 in Balkan countries due knee injury.
The 24-years old French playmaker got injured during match of her Paris 92.
She played six years at Metz Handball before move to capital last summer.
Nocandy was a part of golden Olympic squad in Tokyo 2021 and silver medal winner from the last EHF EURO 2020 and WCh 2021.