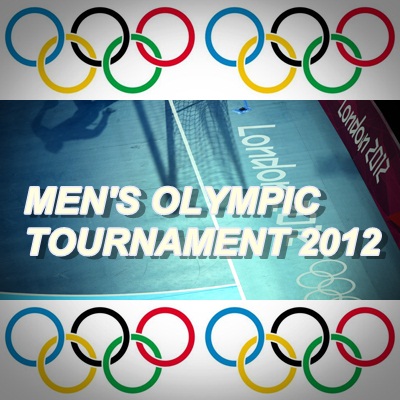 Olympic title defender, France wins first "serious" match in London against Tunisia 25:19 (12:11) STATISTICS. African champion was a good rival until 45th minute, but then "Experts" took match in their own hand, expecially Daniel Narcisse with seven goals.
Argentina celebrated the first Olympic victory ever at Handball Tournament over home-team Great Britain 31:19 (16:11). STATISTICS
The winner of Scandinavian derby between Iceland and Sweden 33:32 (17:13) was led by fantastic Aron Palmarsson (9). Now it is almost clear that Iceland and France, last OG finalists from Beijing will decided who will win the Group A.
STANDINGS:
FRANCE 6
ICELAND 6
SWEDEN 4
ARGENTINA 2
TUNISIA 2
GREAT BRITAIN 0