The Latest
Mikkel Hansen will be out due stress symptoms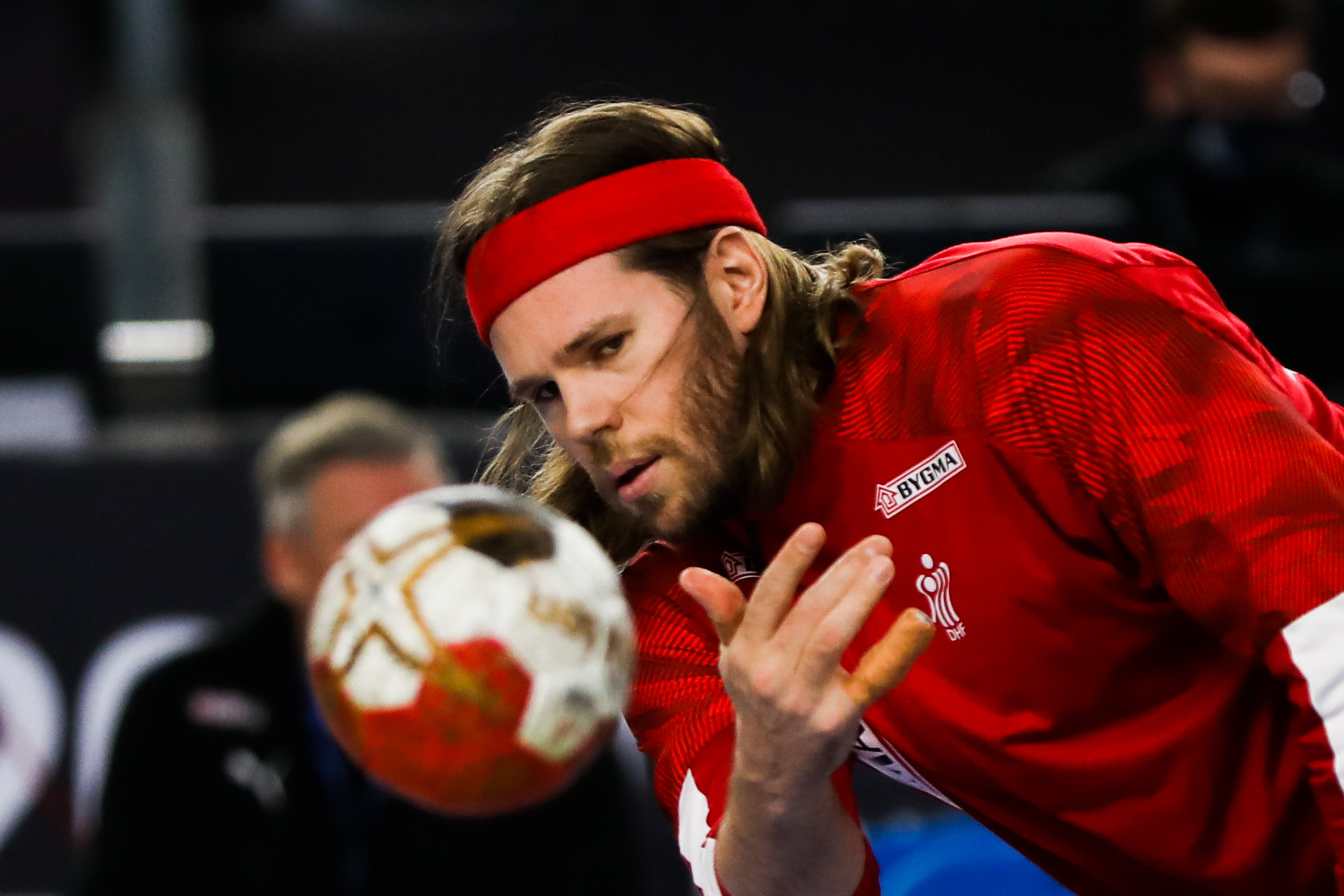 Mikkel Hansen will be out of action for some time due stress, announced Aalborg Handbold.
Here is the statement…
In consultation with the immediate family, doctors and Aalborg Handball, Mikkel Hansen has today called in sick with symptoms of stress. It comes as a stress reaction to an extraordinarily hard year for Mikkel.
– It has been a hectic year for Mikkel, with first a blood clot in the spring of 2022, moving home with the family to Denmark after 10 successful years abroad, as well as an enormous demand and focus on him throughout the autumn in connection with the switch to Aalborg Handball and at the latest at the WC in January, says Jan Larsen, director of Aalborg Handbold.
– After returning home from the WC final, it turned out that the cup was full, and together we have made the only right choice, where the focus is fully on Mikkel getting the necessary time and professional support to recover, it says further from Aalborg Handball's director.
– We are looking forward to Mikkel's return, but right now the most important thing is that he takes care of himself and his family, emphasizes Jan Larsen.
There is currently no further information about Mikkel Hansen's situation, and we ask the media and others to give Mikkel Hansen and the family the necessary peace of mind and refrain from contacting them.
We thank you in advance for your understanding.
On behalf of Mikkel Hansen and Aalborg Handball.