The Latest
2026! Nedim Remili sign for Telekom Veszprem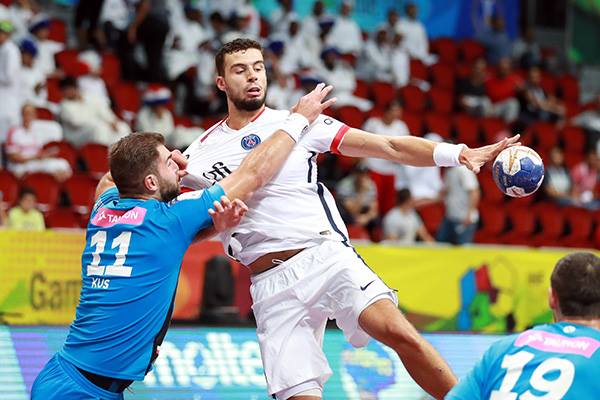 Nedim Remili is the new player of Telekom Veszprem! After only six months at Vive Industria Kielce, the French right back had to change the country and the club.
Financial situation in Polish best team was a call for the best teams to start hunting the world class players in yellow jersey and the first one who is leaving is the lefthander who is very important for Veszprem after injury of Egyptian right back Yahia Omar.
The 28-years old Remili has signed 3 and a half year contract with Hungarian vice-champions and probably break the plans as they already signed Swedish lefthander Lukas Sandell for the next season.
Dr. Zoltán Csík, CEO of Veszprém Handball Team Zrt., said: "I am proud and happy to announce the arrival of our new right back, Nedim Remili. The world-class handball player comes to Veszprém with immediate effect from Industria Kielce to replace our injured player Yahia Omar. Yahia's injury put us in a complicated situation, as it is even more difficult to find a quality player during the season, whose arrival can sustain the goals set for the year. I would like to thank the owner, Lőrinc Mészáros, and the company exercising ownership rights, Duna Aszfalt Zrt., for making an extraordinary financial sacrifice for the success of handball in Veszprém in this complicated economic situation."
Remili played for his native club US Creteil before he moved to PSG Handball, where he won a lot of title during six years period.
He won World Championship 2017 and Olympic Games 2021 with the national team.