Mimi Kraus to TVB Stuttgart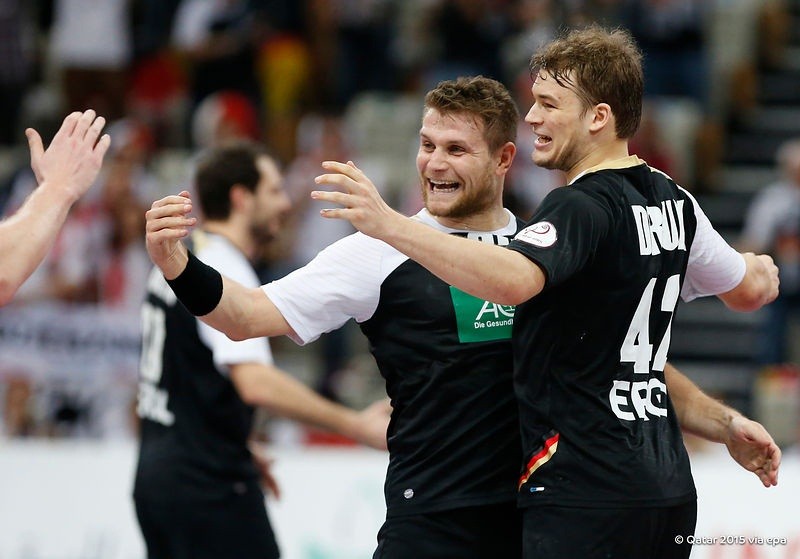 One of the best German playmakers, Michael Kraus, will try himself in TVB Stuttgart in the upcoming season. The 33-years routiner signed one-year contract with the team who will stay at DKB Bundesliga after winning 14 points in 30 matches – and staying the first team above the bottom line this season.
Kraus comes from Frisch Auf Goppingen, his native team where he made the name. His best part of career is linked with the glorious days of HSV Handball.