Zeitz is back! TVB Stuttgart sign legendary lefthander!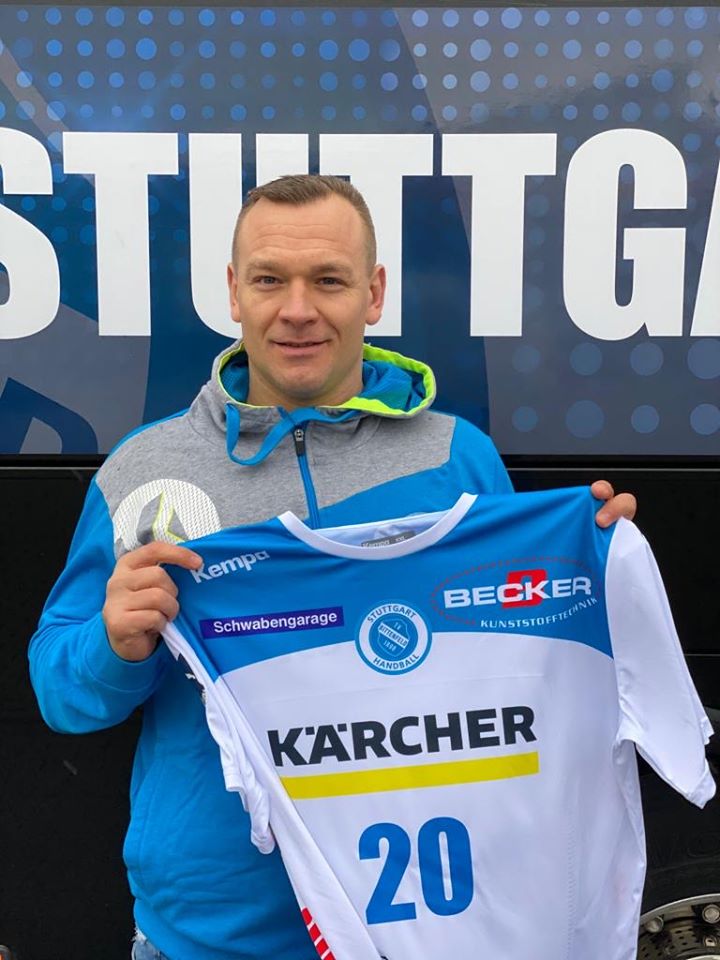 TVB Stuttgart have announced signing contract with legendary German lefthander Christian Zeitz, after injury of David Schmidt.
The 39-years old right back came from German third league team Nusloch.
Zeitz was a part of legendary THW Kiel generation which won three EHF Champions League trophies.
He also played at Telekom Veszprem.
On his debut, Zeitz helped his team to achieve celebrate win against Melsungen 26:21.