Mohamed Mokrani finds new team after seven years!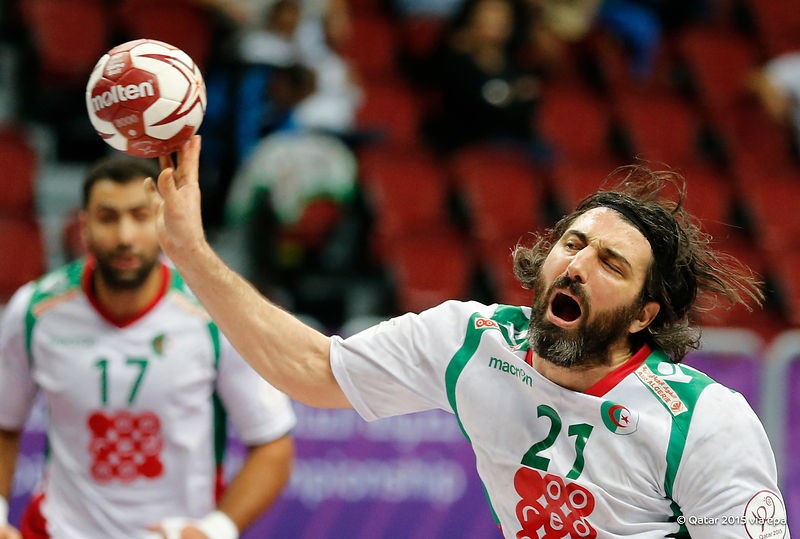 Algerian NT captain Mohamed Mokrani (34) ended his part of the career in the former French champion US Dunkerque. The new team of the experienced line-player will be US Creteil, the team from the capital who had a good season after they got back to the LNH last summer.
Mokrani was a member of Algerian squad at Qatar 2015, but the reigning African champions had poor performance in Doha, finishing competition on the last 24th place.