EHF
Montenegrian queen is close! Gorbicz VS Radicevic 1016 : 1005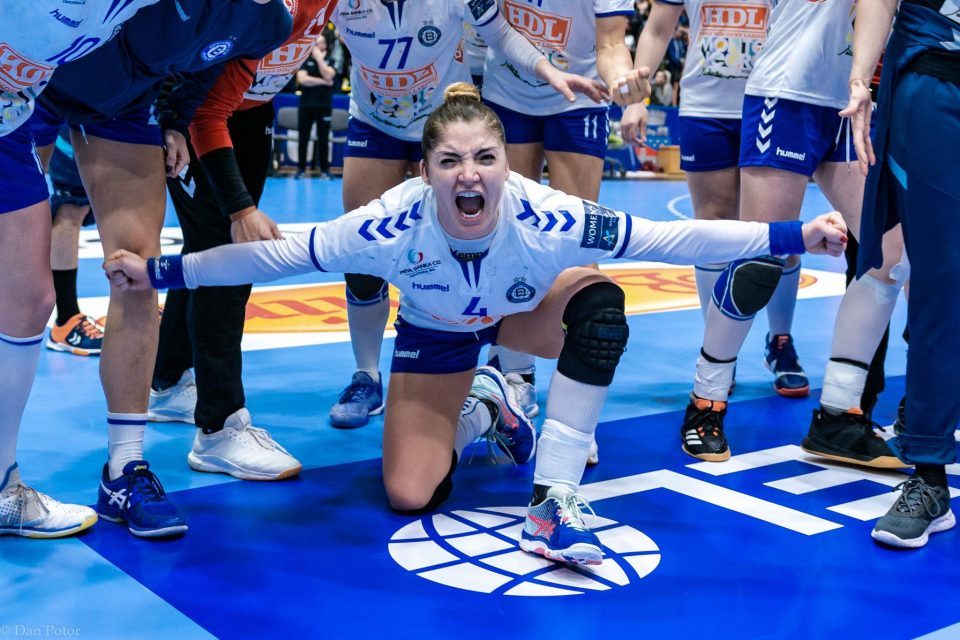 Montenegrian right wing from RK Krim Mercator, Jovanka Radicevic, became the second women in the history of the Women's EHF Champions League who scored 1.000 and more goals!
The 36 years old lefthander did it last weekend in defeat of her team against FTC 30:32.
Radicevic is now on 1.005 goals, 11 less than the best scorer ever, Hungarian playmaker Anita Gorbicz.