EHF
Jovanka Radicevic is best goalscorer in EHF Champions League history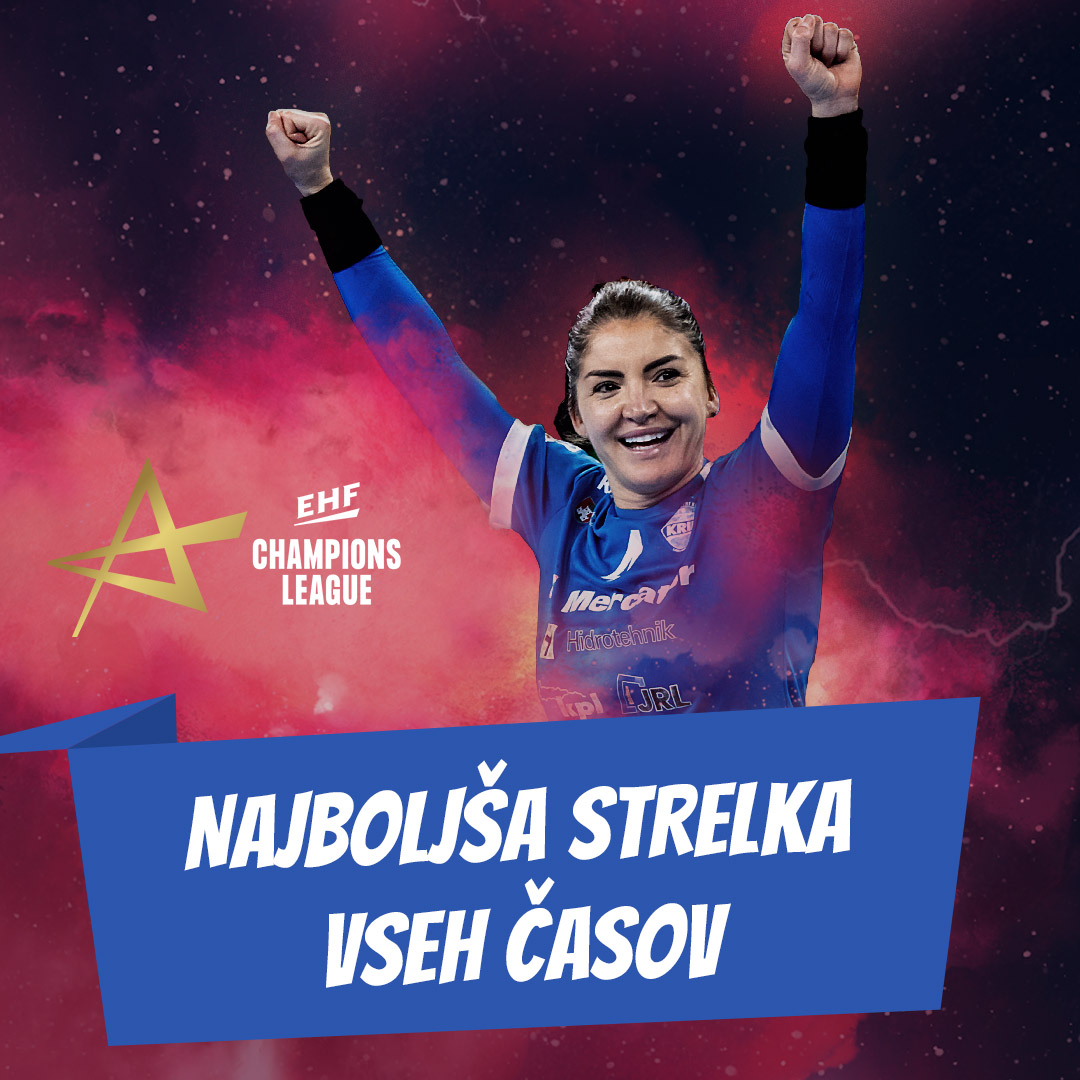 The last goal of Jovanka Radicevic in RK Krim Mercator jersey against Odense 23:29 at EHF Champions League had historical importance.
Krim Mercator: Radosavljević 2, Radičević 4, Stanko 4, Pineau, Abina, Žabjek, Dmitrieva 3, Arenhart, Klemenčič, Ljepoja 1, Varagić 2, Lazović 4, Kovarova, Risović, Rosiak 3, Svetik.
Odense: Thörn, Aardahl 6, Pedersen 1, van Wetering 6, Iversen 4, Reinhardt, Fagerberg, Ikehara 2, Løseth, Groot 1, Vollebregt, Højlund 4, Housheer 5, Mejlvang, Hagesø.
The 36-years old Montenegrian right wing  became the best goalscorer in the history of Women's EHF Champions League passing Anita Gorbitz who netted 1016 goals.
Legendary Radicevic, who played his last national team competition at Women's EHF EURO 2022, now is on 1017 goals with few more chances to grow until the end of the season.