The Latest
Theo Monar to stay at HBC Nantes until 2026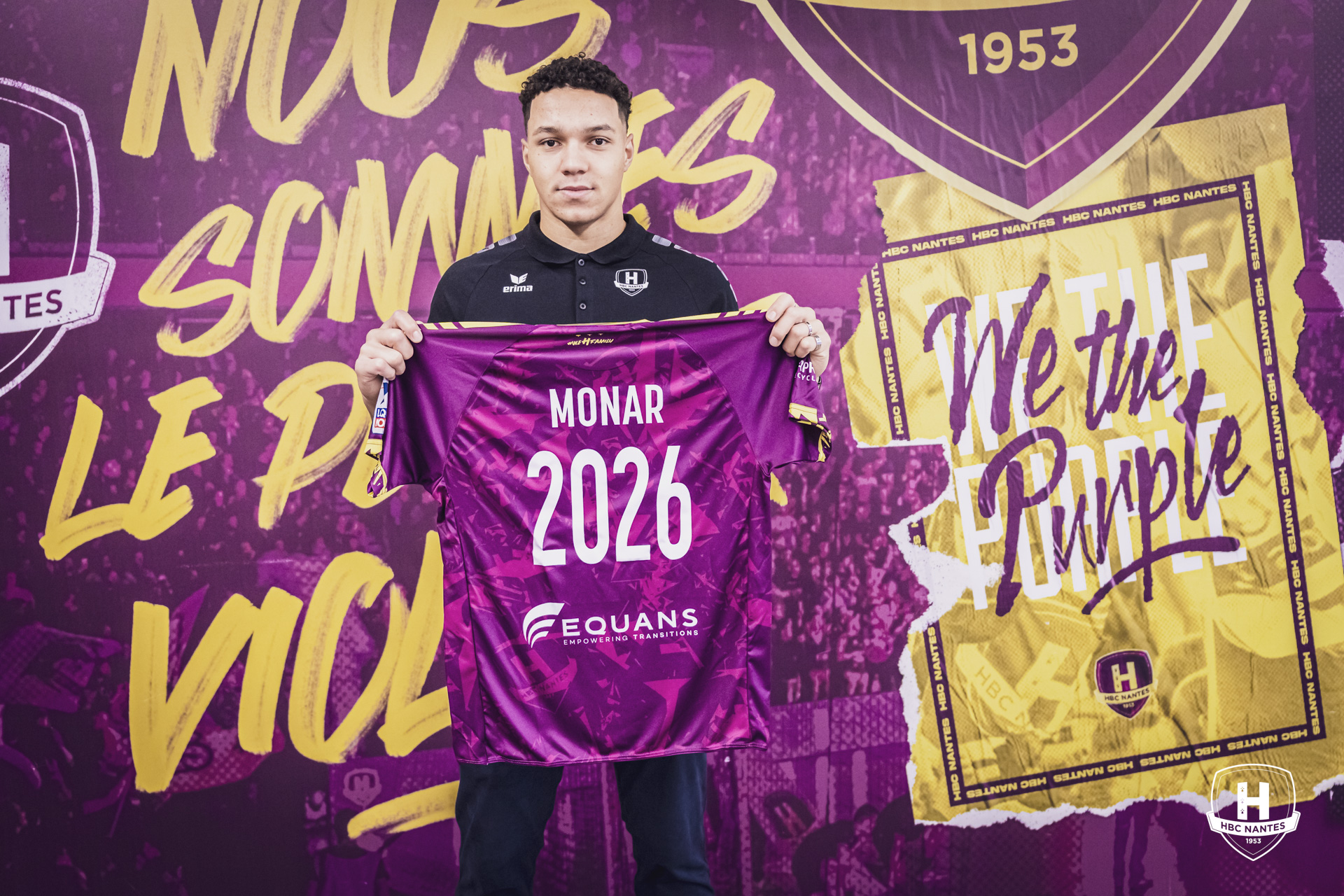 French giant Theo Monar will stay at HBC Nantes until 2026.
The 21-years old strong line-player will stay in the club where he came in 2017 as 16 years old boy.
Monar is also a part of the French national team with great perspective to be one of the iconic players on this position.