Montenegro lost Mehmedović until end of EHF EURO 2012!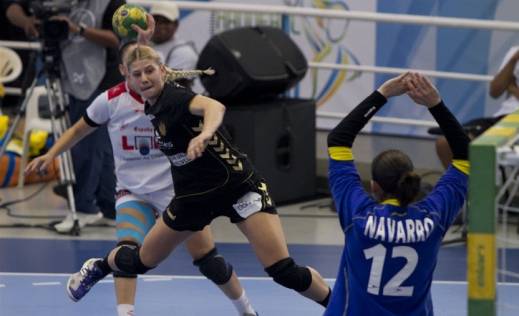 The best team at EHF EURO 2012 in Serbia so far, Montenegro has lost the first left wing, Majda Mehmedović until the end of the tournament. She got injured in the match against Hungary two days ago and won't be ready to help her team-mates on their way to the final stage in Belgrade. Majda will be out for a four weeks because of extension of colateral knee ligaments.
Montenegro will have the first match ball for semi-finals against Germany today.