Montenegro win Balkan derby – Sweden stun Croatia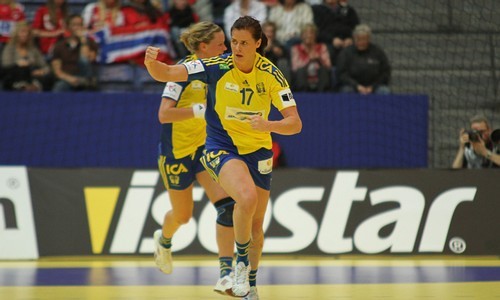 Balkan derby between Montenegro and Serbia 22:19 (10:8) has the same winners as in their clash on the last EHF EURO 2012 in Belgrade, where team of Dragan Adzic celebrated historical victory. Montenegrin team had a hero in line-player Suzana Lazovic, who despite their specific defensive role made a great job in attack with 5 goals alongside Knezevic and Bulatovic.
On the other side, Andrea Lekic had fantastic come back after injury with six goals, only in the second half.
In the second match of the evening programm, Croatia have lost the match in front of home fans against Sweden 28:30 (17:17).