EGYPT 2021
Moroccan coach in tears after tragic defeat against Algeria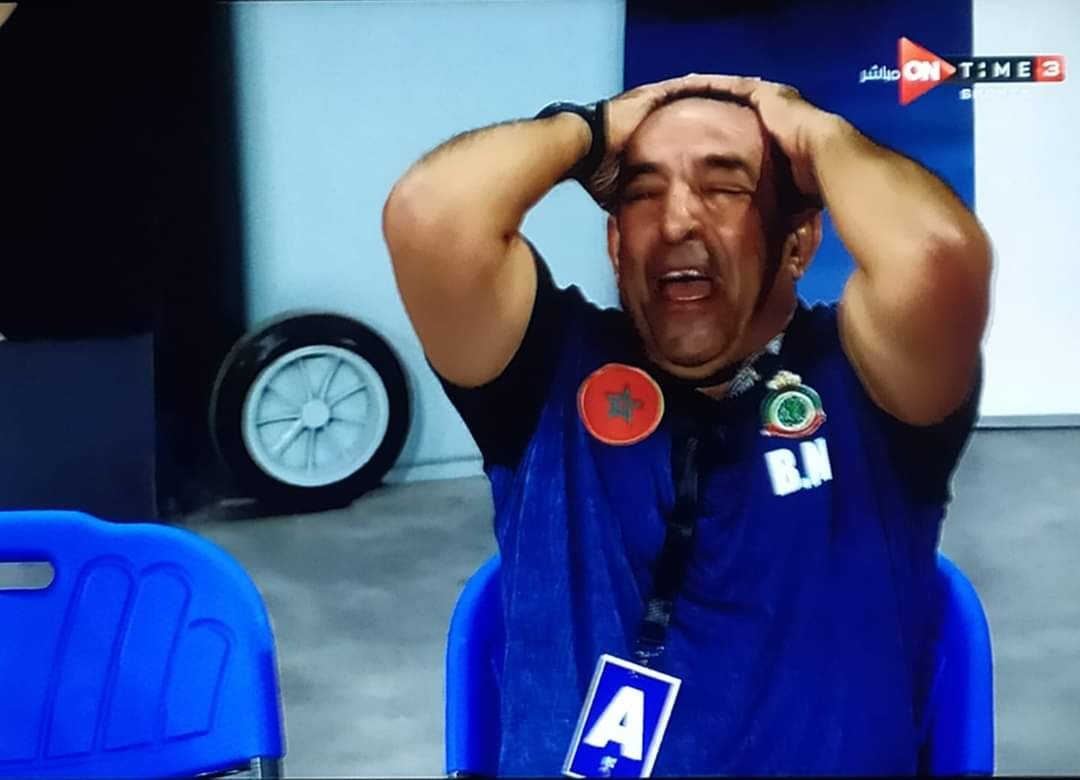 "African madness" at the start of the IHF World Championship in Egypt has been seen in clash of Algeria and Morocco. The outsiders in this clash, Moroccans had +7, but at the end received two goals in the last two minutes and lost the match.
How important was this match for Morocco it was visible on the face of NT coach BOUHADDIOUI Noureddine, who ended the match in disbelief in tears…
There is no doubt that the African clash was a big derby of two teams and it can be called the World Cup Final.