EHF
Nasser Al-Khelaifi's PSG era: Money can't buy trophy in Cologne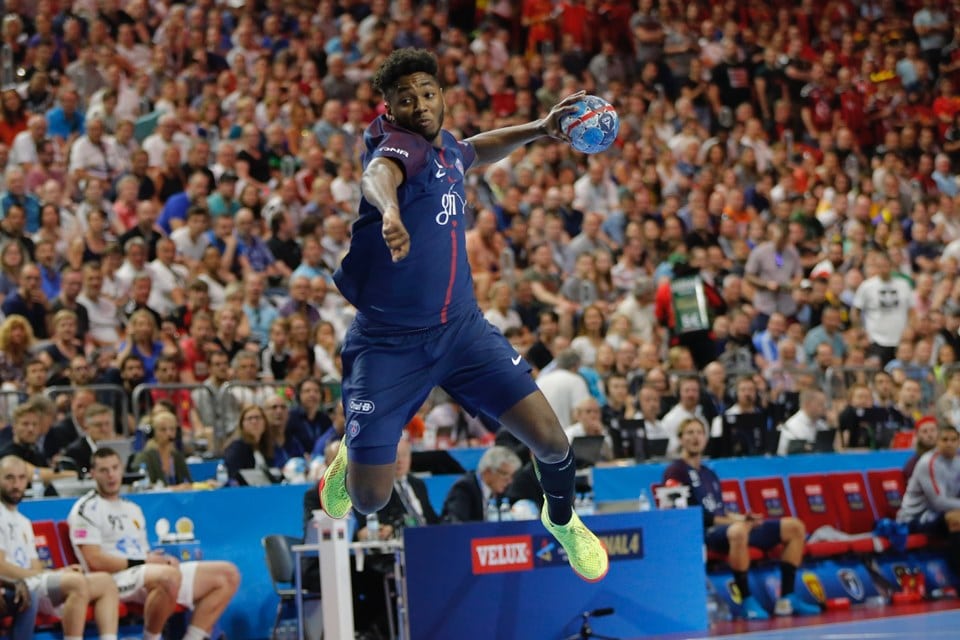 PSG Handball, once again, underperformed when it was necessary the team play at its best.
Since 2012, when Qatari money came into the football brand of Paris, the most prestigious title in European handball, is still not reachable…
In the last two seasons, PSG Handball ended at the 3rd place.
In 2019, club with the biggest budget in handball world, lost at 1/4 final against Kielce.
In 2018, they ended also on "bronze medal" position.
The only final has been played in 2017, when they lost against RK Vardar Skopje.