New Barca's star Luka Cindric: This is a "dream comes true" moment of my life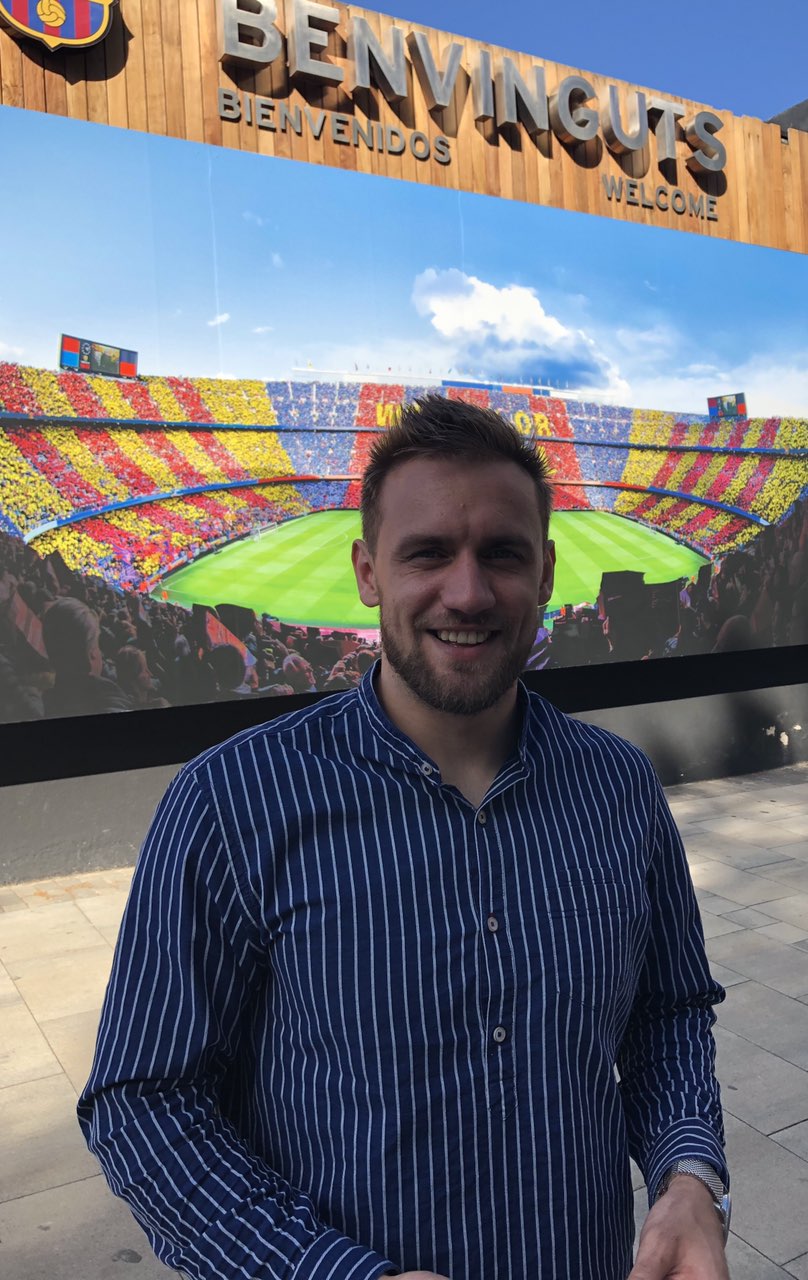 Luka Cindrić is the new member of FC Barcelona Lassa. The 25-years old handball magician from small town of Ogulin, made dream comes true after signing of four years contract with the most successful handball team ever.
The Croatian playmaker, who had interesting professional road since his first handball steps in born city, after HRK Karlovac, explosion in Skopje in t-shirts of RK Metalurg and RK Vardar, and season with PGE Vive Kielce, came to "Blaugrana".
He speaks for Handall-Planet.com after all…
When you heard that Barca Lassa is interested for you, what was your first thought?
I thought that it's impossible. Then, after first talk, I couldn't stop to think about it.
With which ambitions you are coming to Barcelona? Some TOP Balkan players during last two decades couldn't make step forward at "Blaugrana" as a part of world-class squad full of stars. How to survive and to bold name in the golden history of such a team?
It is clear which kind of ambitions have Barcelona as a club. That is on the line with my personal goals. It's true that Barca didn't win EHF CL in the last few seasons, but maybe because of missing that Balkan origin. I know that expectations will be high, but I am ready for that challenge and to take responsibility.
You talked with coach Pascual. What will be your role in Barca's game as your style isn't typical for the current roster?
He expects that I will bring more "penetration" in the current style and to have ball in my hands in the decisive moments…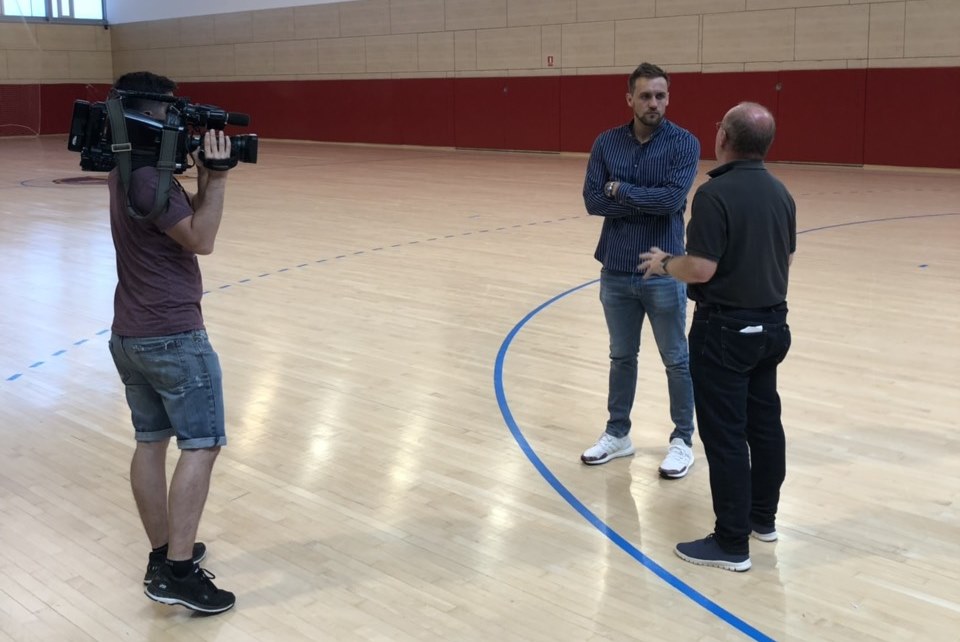 Croat who made the most in Barca's jersey is famous left wing from 90's Patrik Cavar, who won three EHF Champions League trophies with the club between 1997 and 2000. You will have enough time (four years) to make something similar? Is it realistic…
It is tough to make comparison with a legend like Pako Cavar, but for now I have a trophy with Vardar and a lot of years ahead to make that number bigger. It is tough to say what will bring the future, but I only think about Barca in upcoming years.
How was your trip from local hall in Ogulin to "Blaugrana?
I learned that life is full of up and down moments. Now, I know that everything bad you have to leave behind you and stay calm with positive thinking and looking forward to the new challenges. I learned to accept critics and to put ego beside, because team is always on the first place.
You have played football before handball and as we know, you did it very good. During your childhood, your dreams were linked with "Nou Camp" or "Blaugrana"…or "Mes que un club" was the most important sentence?
I was always dreaming of playing for Barcelona, but firstly, I played football, so thoughts was on grass. Who knows, maybe I will get a chance to make a traning session with football team. I am sure that I wouldn't be bad (smiling). I don't regret because of my handball way, I can help through the sport, and that is the most important thing.
When Barca Lassa won their last EHF Champions League trophy in 2015, you have been a "season free" after collaps of RK Metalurg and contract start with RK Vardar. You was in your born city and watched that match on TW. Could you imagine that in four years time you will be a Barca's member?
That was definitely, the worst period in my career. Emotions were mixed and I was thinking, is this profession for me? I wasn't guilty, but I still could't play handball for almost a year.
What is the most proud moment of your career?
I am proud on every single match which I played for the national team. That is the biggest honour for every athlete in any country.
Which was "up and "down" moments until now…
The toughest defeat was definitely final weekend of World Championship 2017 in Paris. On the oher side, there were a lot of wins, but I dont' want to make conclusion as many of them are in front of me…
Who are the most important people for what are you now?
Family gives me the biggest motivation for work. And that is message for all young guys. Don't forget where are you from and who is your biggest motivation in life.