"New Blaugrana" to be ready for 2019/2020 season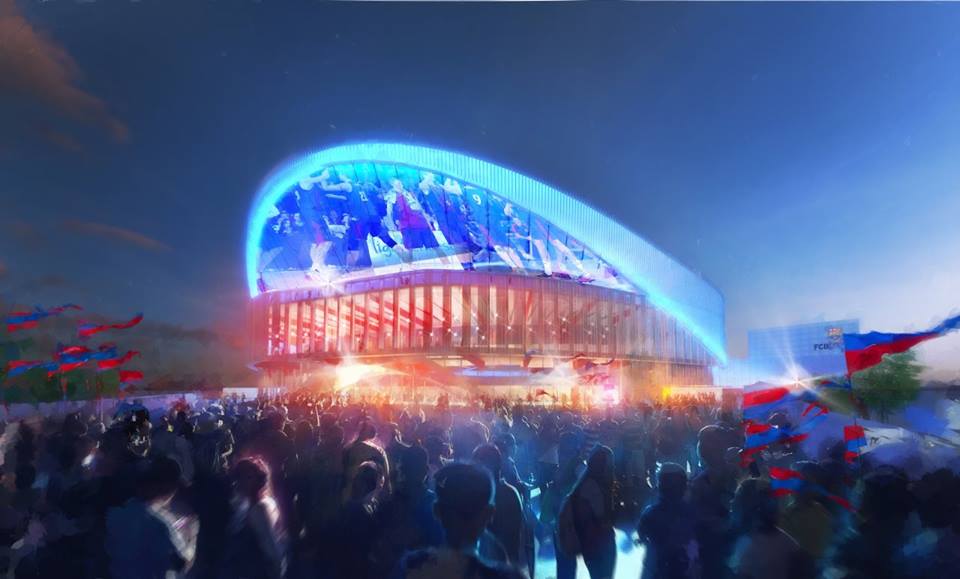 The "New Blaugrana" home of all sections of FC Barcelona is presented to media a few days ago. Process of construction of the "new home" of FC Barcelona family will start in 2017 just beside the famous "Nou Camp" stadium in the second biggest Spanish city. The new hall will be used by basketball, handball and hockey section of the club, and it will be ready to open it's doors before the kick-off of the season 2019/2020.
The new hall will have capacity of 12.000 seats.