NEW ERA IN RUSSIA: Koksharov coach, Samsonenko manager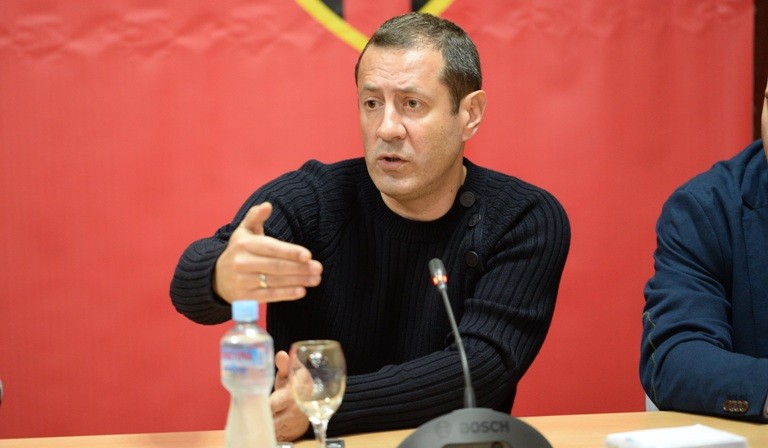 The new beginning in Russian handball. Dmitry Torgovanov decided to resign from position of men's handball team head-coach. His replacement is Eduard Koksharov, the 42-years old playing legend, who is in charge in Skopje as sports director of RK Vardar Skopje.
With him in national team will work Sergey Samsonenko, the president of RK Vardar Skopje, with whom golden era of Macedonian champions began.
Samsonenko will be coordinator of Men's national teams.