Germany
New Rhein Neckar Lowen smash MT Melsungen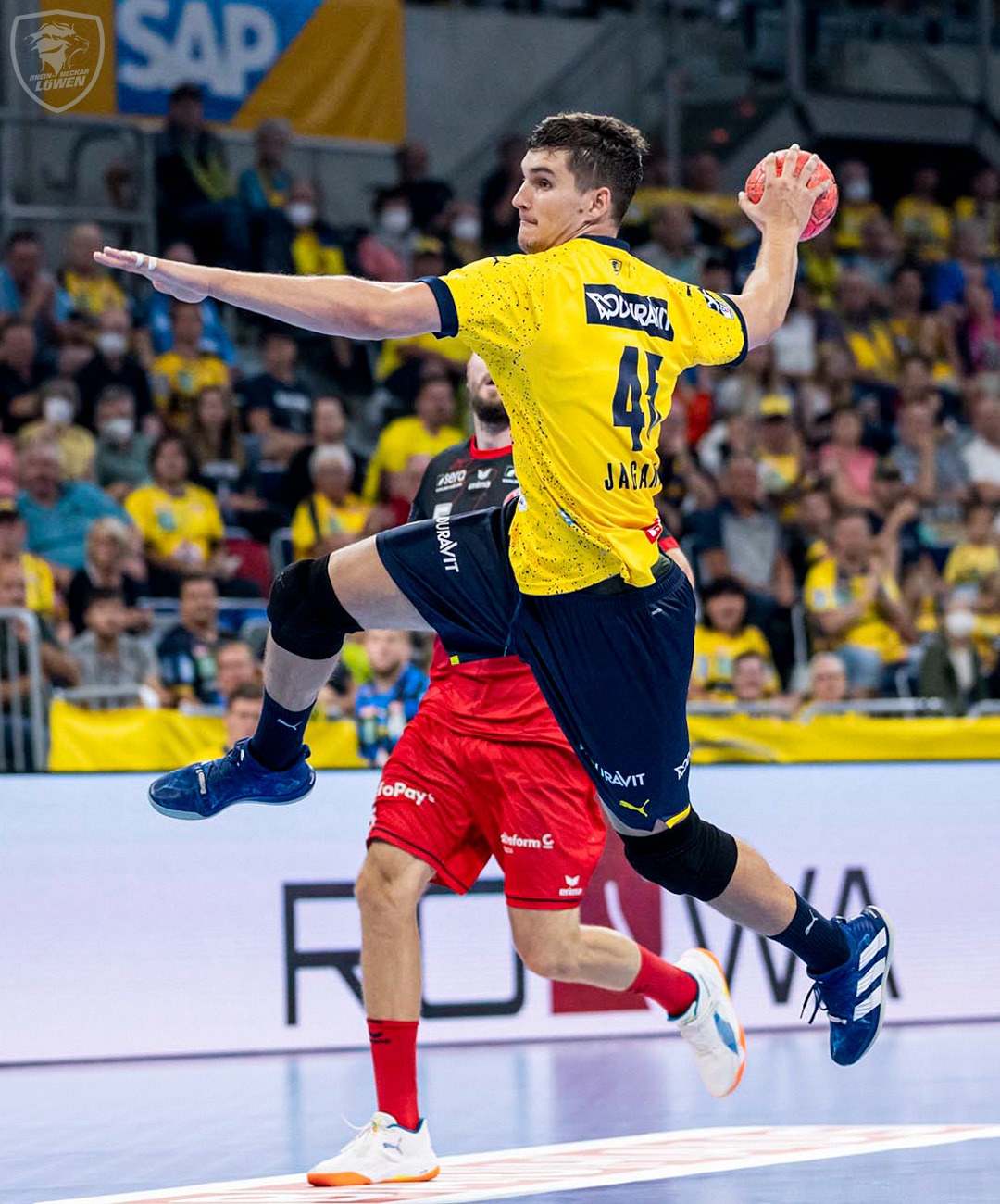 Some new fresh face of Rhein Neckar Lowen with new roster and coach Sebastian Hinze has been seen at the start of Bundesliga season 2022/2023.
German Bundesliga champions 2016 and 2017 who dropped out of the favorites for the TOP due to bad transfer politics and bench changing after Nikolaj Jakobsen era, ended last season at 10th place, but they showed some new potential at the start of new campaign.
Rhein Neckar Lowen showed great performance against MT Melsungen 37:26 with Jaganjac, Forsell Schefvert, Knorr in the back-line.
Rhein-Neckar Löwen – MT Melsungen 36 : 25 (18:11)
Rhein-Neckar Löwen: Jaganjac 7, Groetzki 6, Knorr 6/1, Forsell Schefvert 3, Gensheimer 3/2, Kohlbacher 3, Lagergren 3, Ahouansou 2, Helander 2, Michalski 1
MT Melsungen: Moraes Ferreira 6, Casado 5/2, Martinovic 4/1, D. Mandic 3, Ignatow 2, Kühn 2, Arnarsson 1, K. Häfner 1, Malasinskas 1

Round 1:
Erlangen – HSG Wetzlar 31:27
Hannover-Burgdorf – Leipzig 25:22
Hamburg – Flensburg-H. 30:31
Lemgo – Gummersbach 26:30
PHOTO: Rhein Neckar Lowen Facebook