IHF
NEWS FROM SPAIN: Taraffeta injured, Pol Valera to replace him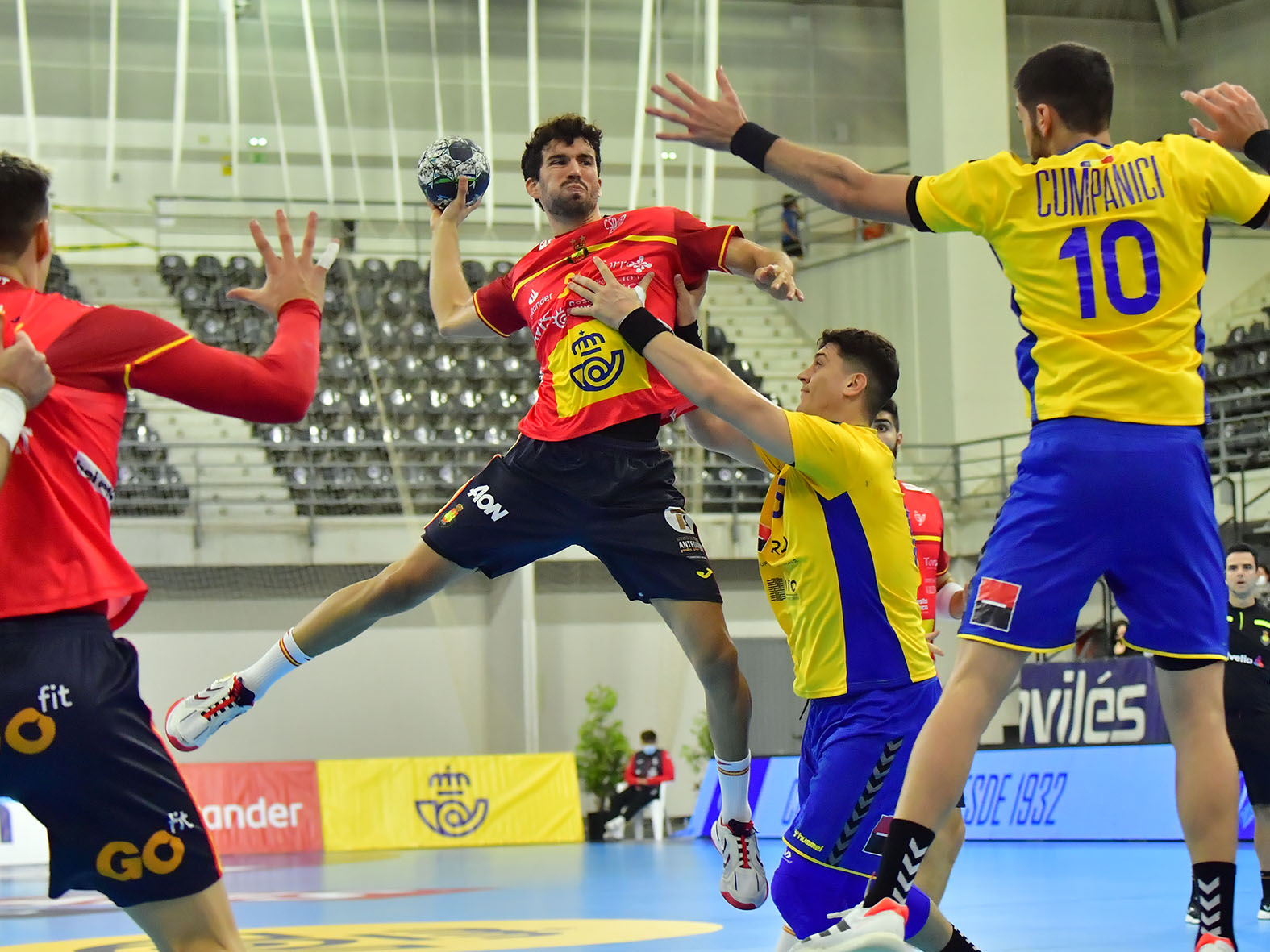 Pol Valera has been called by Jordi Ribera to join the team in the 2023 World Championship after Ian Tarrafeta's injury.
Fraikin Granollers member will come to Krakow with immediate effect due to Ian Tarrafeta's injury, which will prevent him from continuing to participate in the World Championship in Poland and Sweden 2023.
The 24-year-old Pol Rivera debuted in November 2021 with the Spanish team and, since then, he has 10 appearances and 14 goals.
He was a member of the winning team at Oran 2022 Mediterranean Games.
PHOTO: RFEBM