EHF
EHF statement about "TV 2 report"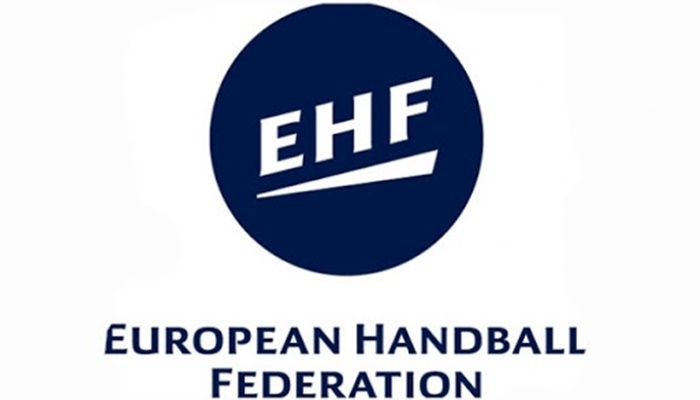 In 2018, Sportradar investigated rumours of impropriety and suspicious betting behaviour swirling around the EHF's high-profile competitions.
Upon receipt of the report in December 2018, the European Handball Federation actively and immediately forwarded the documentation available to the relevant authorities, namely the sports integrity unit, part of the department for organised crime, at Austria's federal criminal intelligence services, so that all necessary investigations on national and international level could be initiated immediately.
This is the required and necessary step in this matter as match-fixing is a crime which is to be investigated by the police as the responsible institution.
To the knowledge of the EHF, to date these investigations by the police did not yield any result and the speculations remained unproved following the probe.
The EHF's own analyses of matches in question from a sportive point of view at the time brought no evidence which would have justified the initiation of legal proceedings.
In principle, potential cases are initiated according to the EHF structure by the Initiator of Proceedings, an independent institution within the federation's system.
The referees are not suspended as neither on the side of police nor on the side of the EHF substantial reasons for such steps have been established.
The EHF has a zero-tolerance approach when it comes to any kind of match fixing or undue influence on the match result. Match fixing is not acceptable in any sport, and on the level of the EHF competitions it is a substantial violation of core values of the European Handball Federation, its statutes and regulations.
The EHF and its leadership grant full transparency and support for any steps in this follow-up process, as a clean sport is in the interest of handball and its protagonists.
In case there is additional information available regarding events mentioned in the report, the EHF asks for any such information to be forwarded so that all necessary investigations, including police measures, can be initiated with immediate effect.
Reports granting full anonymity can any time be made via the EHF's whistleblowing platform at https://www.eurohandball.com/en/services/ehf-whistleblowing-platform/
BIG SCANDAL? TV 2 reports about match-fixing in TOP handball