Mediteraneo
Nikola Karabatic want to play until Olympics 2024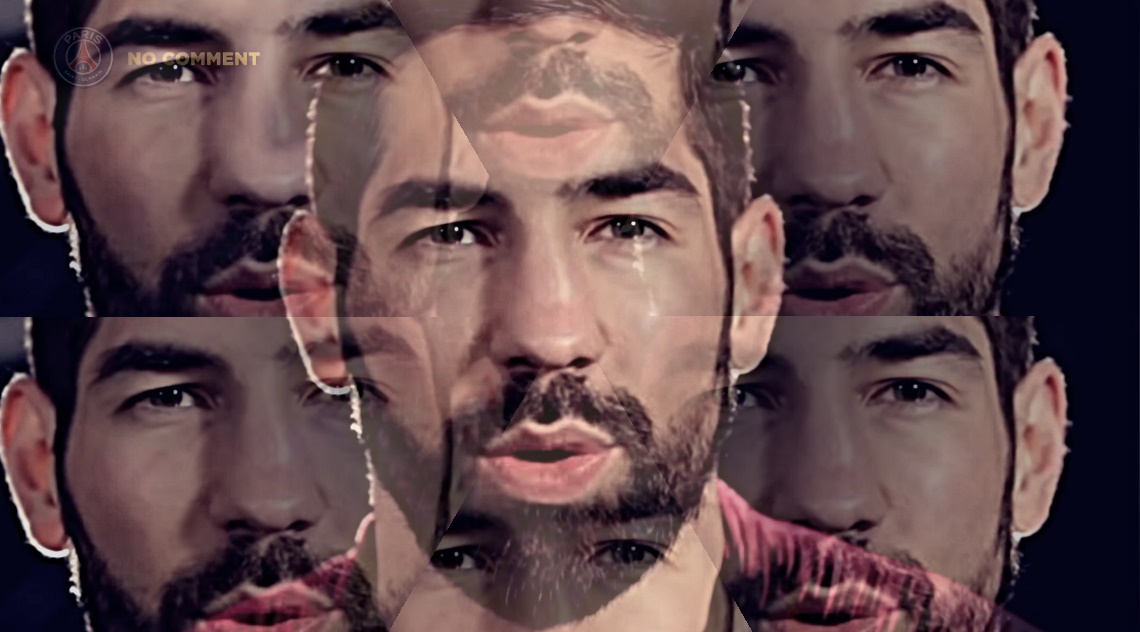 Certainly the best handball player of the last two decades, Nikola Karabatic (39), would like to extend his professional career until summer 2024 when he will have a chance to compete with France for the fourth gold Olympic medal on home soil in Paris.
"I would like to extend contract with PSG Handball for one more year", said Karabatic for AFP, which deal is set for the end of current season 2022/2023.
Karabatic, however, isn't sure that he will be a part of Olympic squad, however, he will fight for it.