Nikola Manojlovic to Cimos Koper!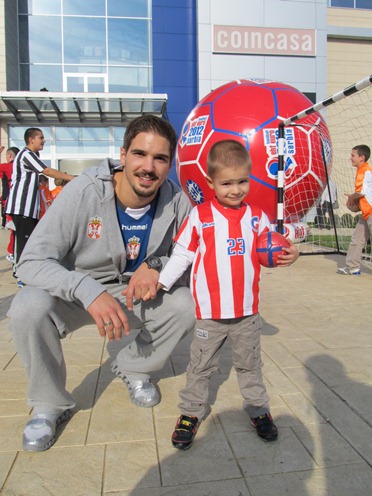 After having spent two years in Gorenje Velenje, Nikola Manojlovic (31), will be joining their direct rival for the title next season. Cimos Koper lost Sebastian Skube, but will have the former Goppingen, Rhein-Neckar Lowen and Red Star player in their roster for the upcoming season, and could make another surprise in the Champions League as they did in the past season. Manojlovic could be crucial in Cimos' bid to win the Slovenian championship next year, after finishing only on the third place this season, behind Gorenje and Celje PL.
Apart from Manojlovic, Novak Boskovic joined the Cimos Koper team as well, and this means the team is preparing seriously for the next season.