Germany
Nikola Portner to stay with SC Magdeburg until 2027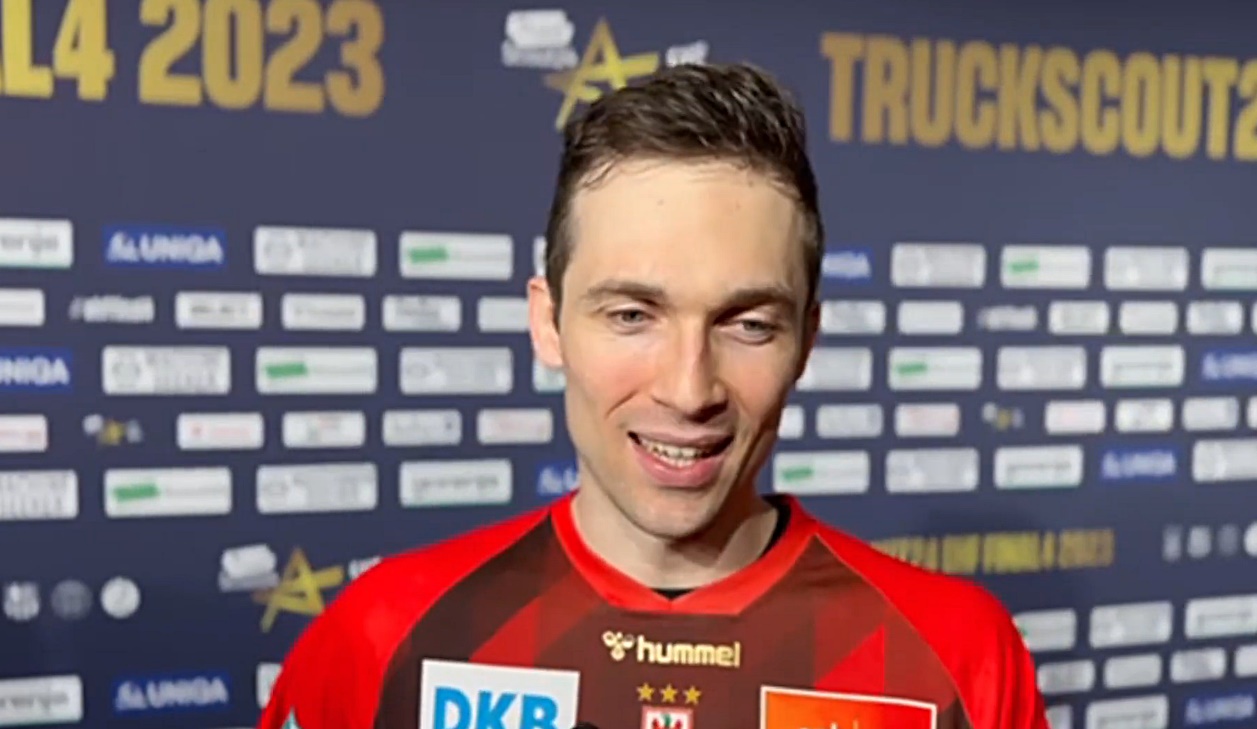 Nikola Portner has signed new contract with SC Magdeburg which will keep him at GETEC Arena until summer 2027.
The 30-years old Swiss goalkeeeper joined team from the German East in summer 2022 and won the EHF Champions League in the first season.
Perfect start of the new campaign with 49 saves in four matches of the season 2023/2024.
Portner previosly has won EHF Champions League trophy with French Montpellier in 2018.