Balkan
RK Zagreb and Slavko Goluza part ways for the third time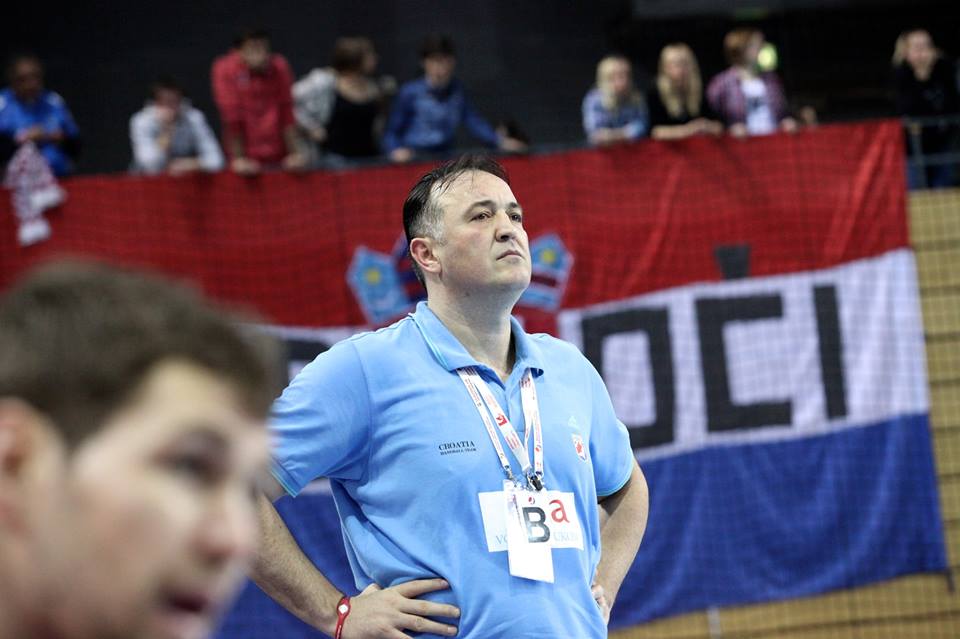 RK Zagreb and Slavko Goluza ended their partnership by mutual agreement.
The third episode of legendary Croatian player and coach on the bench of RK Zagreb last for 10 months.
We would like to thank coach Goluža for everything he has done for our club and his club. Everything he did, he did in good faith and we are grateful to him for guiding us through the past 10 months. In his further work, we wish him all the luck and much success, both on a business and private level – said the club's management.
The interim solution will be Goluza's assistant Andrija Nikolic, while club's director Bozo Jovic will join coaching staff.