SWE/POL 2023
Nikolaj Jakobsen is the KING of handball: It's fantastic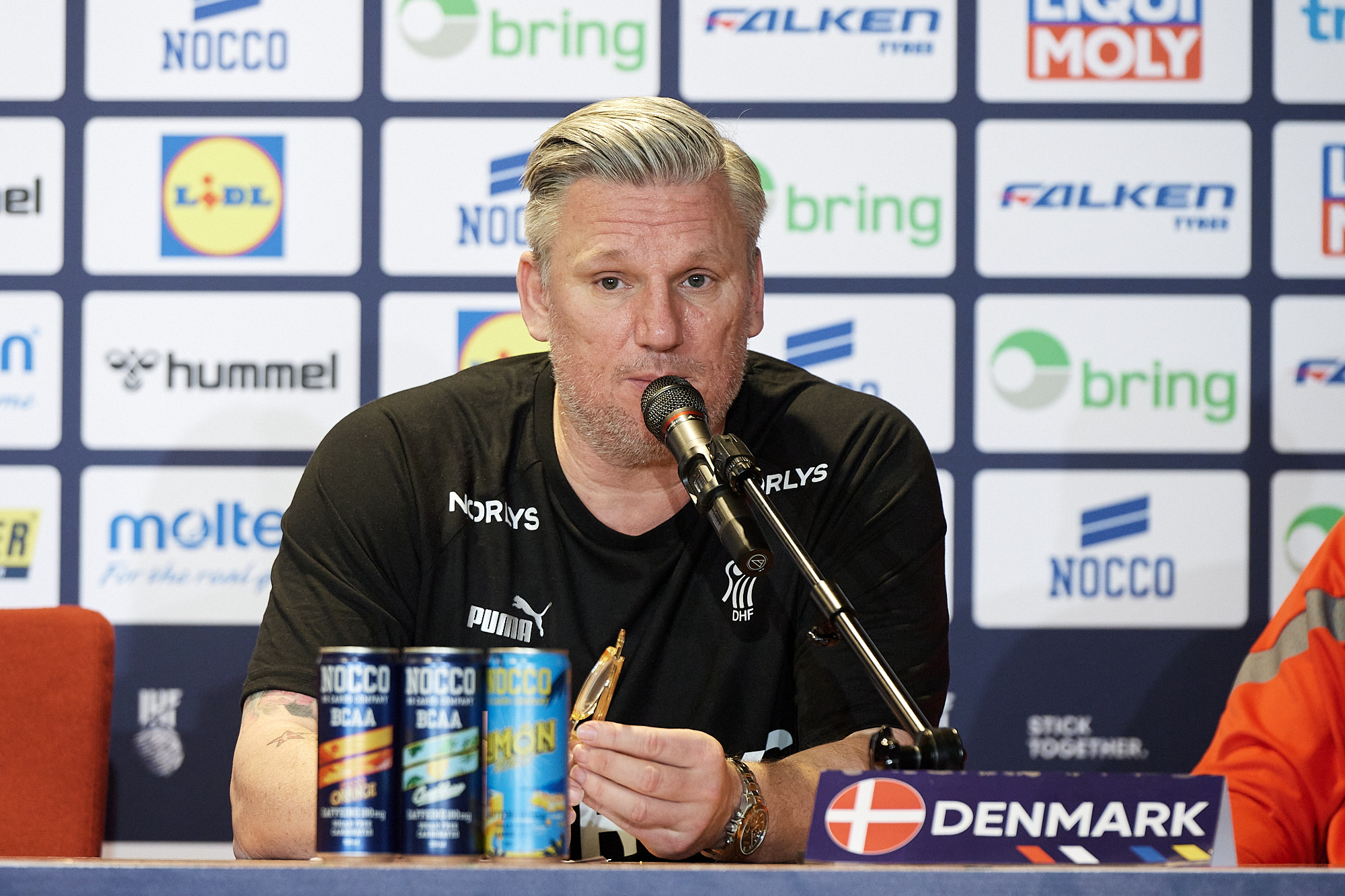 Nikolaj Jakobsen  is at the TOP of the World with his team for the third time in a row.
The Danish party began in Stockholm and will continue through the Day in Copenhagen, where the golden team will meet the fans in front of City Hall.
– I can't really put it into words right now, other than that it's fantastic. To stand here and do what no one else has done, it's going to fill now.
– Until then, I just think we have been insanely focused and my boys have played some fantastic handball. We do that today against a crazy strong team, says Nikolaj Jacobsen to TV 2 SPORT.
– We have many skilled players, and today more were needed than there have been in some of the other matches. I'm glad that we just gave it an extra ten minutes for the training where Lauge was involved to find out if the body held up. A very, very important factor for us in the second half.
– And Mads comes straight in and claps two in, and then Pytlick comes in and bids. Everyone pitched in. An insane performance. I am so proud, concludes the national coach immediately after the victory.