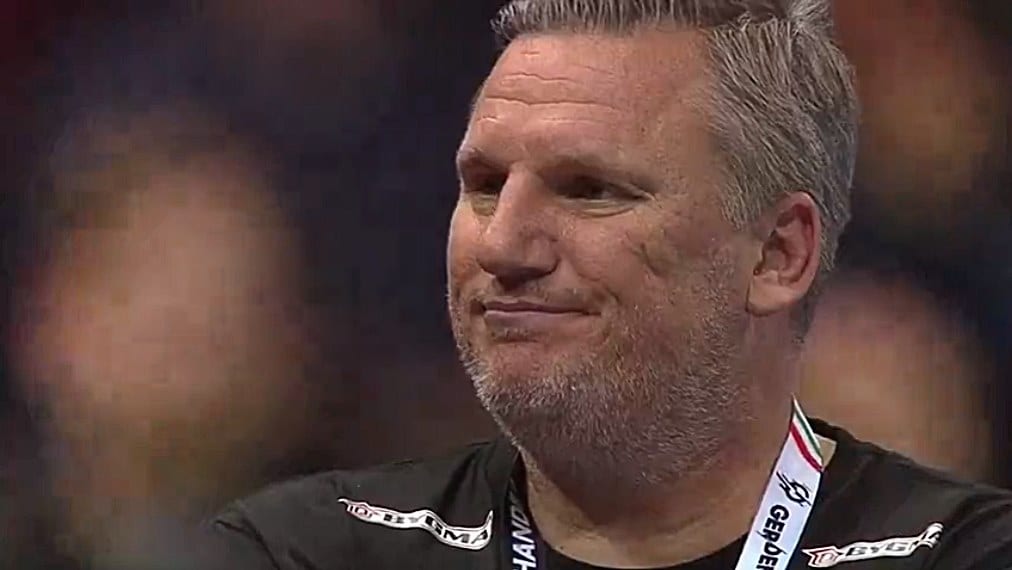 Nikolaj Jakobsen became the sixth coach who won two and more World Championships crown in the history of our sport. Ex-Rhein Neckar Lowen coach has defended title won in Herning 2019. His team beat Sweden 26:24 at the 2021 Final in Cairo.
With two titles are Swedish coach from 50's Curt Wadmark, Russian Vladimir Maksimov and French Daniel Konstantini.
Romanian maestro Niculae Nedeff and Claude Onesta are at the TOP with 4 and 3 titles.
However, it looks that Jakobsen can win some more in the upcoming years.
Coaches with two and more World's titles:
Curt Wadmark – 1954 and 1958
Niculae Nedeff – 1961, 1964, 1970 and 1974
Bengt Johansson – 1990 and 1999
Vladimir Maksimov – 1993 and 1997
Daniel Constantini – 1995 and 2001
Claude Onesta – 2009, 2011, 2015
Nikolaj Jakobsen – 2019 and 2021