NO KARABATIC, NO FRANCE: Denmark win Golden League 2015!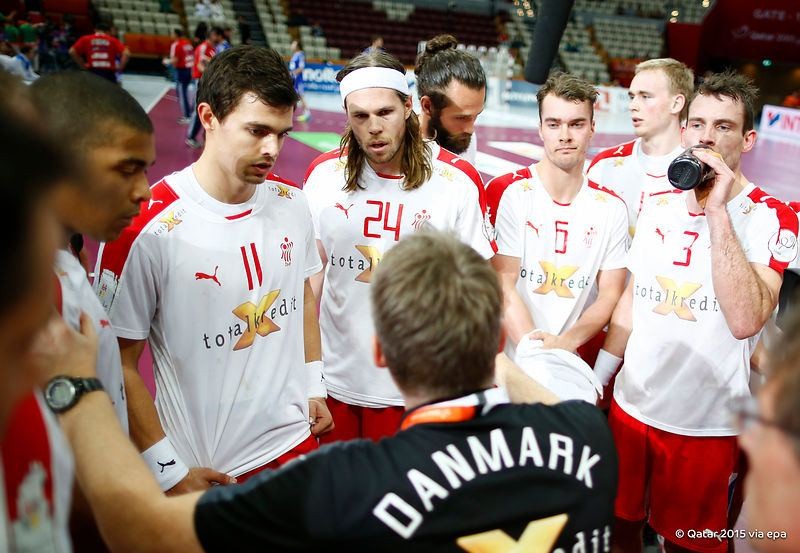 Denmark won the Golden League 2015 played in Norway last weekend with three wins against the serious rivals like France, Iceland and Norway.
However, the biggest news from Scandinavia are three defeats in a row of French "Experts" which is something what didn't happen in the previous decade. Claude Onesta was without Nikola Karabatić, but still majority of golden stars were in the roster for the important tournament two months ahead of Men's EHF EURO 2016 in Poland.
RESULTS:
Denmark – France 23-22 (13-10)
Norway – Iceland 27-28 (15-15)
Saturday, 07/11
France – Iceland 23-25 (15-13)
Norway – Denmark 28-33 (14-17)
Sunday, 08/11
Norway – France 32-29 (17-15)
Iceland – Denmark 24-32 (12-15)
STANDINGS:
| | | | | | | | |
| --- | --- | --- | --- | --- | --- | --- | --- |
| 1 | Denmark | 3 | 3 | 0 | 0 | 88 – 74 | 6 |
| 2 | Iceland | 3 | 2 | 0 | 1 | 77 – 82 | 4 |
| 3 | Norway | 3 | 1 | 0 | 2 | 87 – 90 | 2 |
| 4 | France | 3 | 0 | 0 | 3 | 74 – 80 | 0 |