EHF
No single day in Kielce: Stas Skube joins Montpellier Handball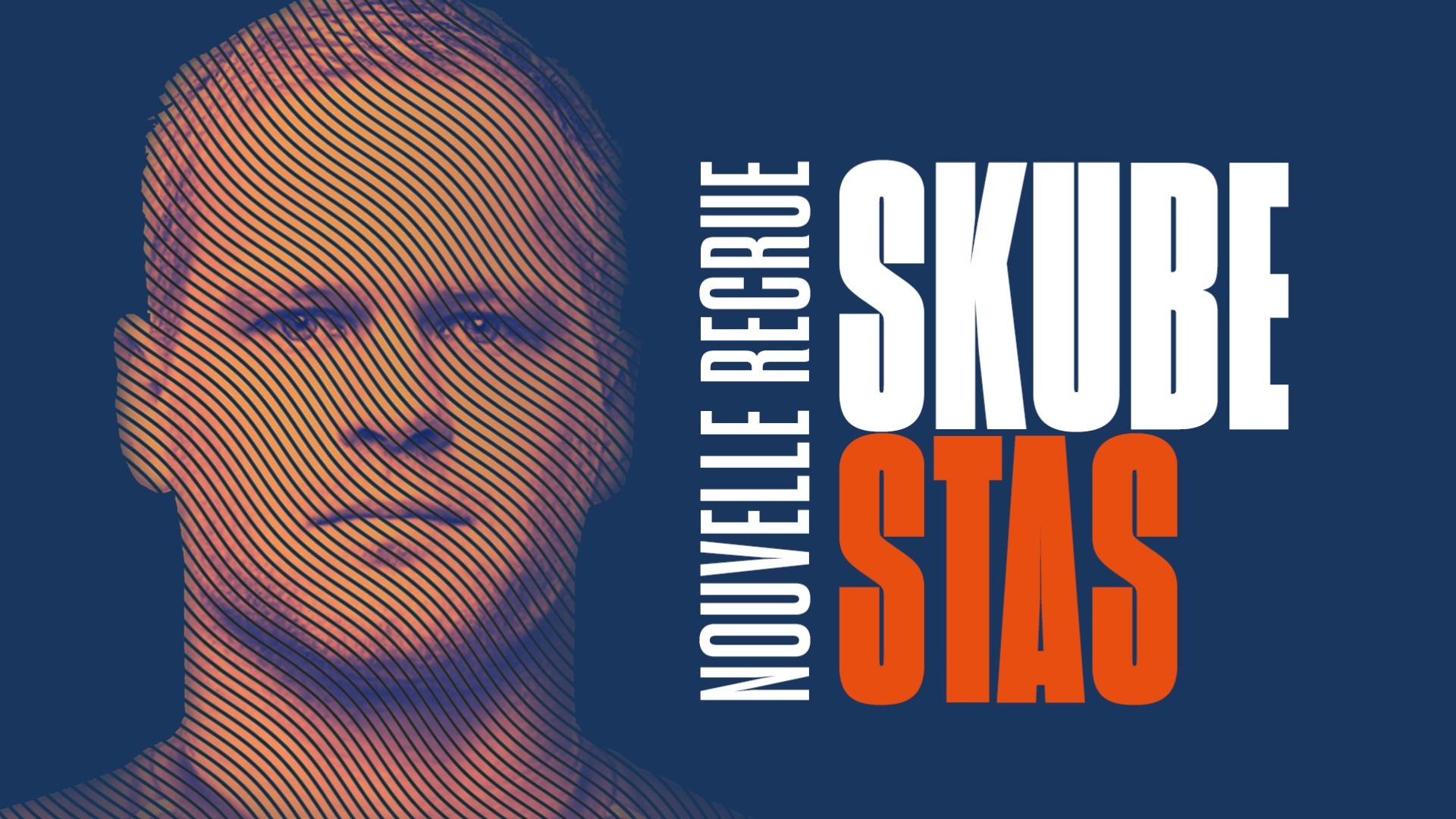 The 32-years old Slovenian playmaker Stas Skube will join Montpellier Handball instead of Lomza Vive Kielce, with whom he signed contract few months ago.
"X factor" in RK Vardar golden way to the EHF Champions League title  in 2019, coming from Meshkov Brest, where he is playing in the last two seasons. 
Playing for two seasons at HC Meshkov Brest in Belarus, this exceptional center half will join Montpellier to strengthen the MHB team. Winner of the Champions League in 2019 with Vardar Skoje where he played two seasons (2018-20), Stas SKUBE also wore the colors of two European clubs that MONTPELLIER HANDBALL often met on the pitch: Pick Szeged (2015 -2017) and Velenje (2013-15).
Julien DELJARRY, President of MONTPELLIER HANDBALL: "This arrival is part of our desire to build a team integrating players with great experience. Stas SKUBE will come to play alongside our experienced players and younger talented players who have been extended recently for some. Our desire is to build a solid team in order to offer the best possible handball for the year of the 40th anniversary of the club and the years to come to our public, our supporters, our partners and all lovers of Montpellier Handball. »
Patrice CANAYER, General Manager of MONTPELLIER HANDBALL: "The arrival of Stas SKUBE in our workforce is very good news. A player of this level alongside the players who already make up our team is very exciting. This also shows Montpellier's attractiveness to big players. »
MONTPELLIER HANDBALL would like to thank the KIELCE club and its President Bertus SERVAAS for the quality of the exchanges which made it possible to carry out this transfer of Stas SKUBE.