Norway with four points to Krakow!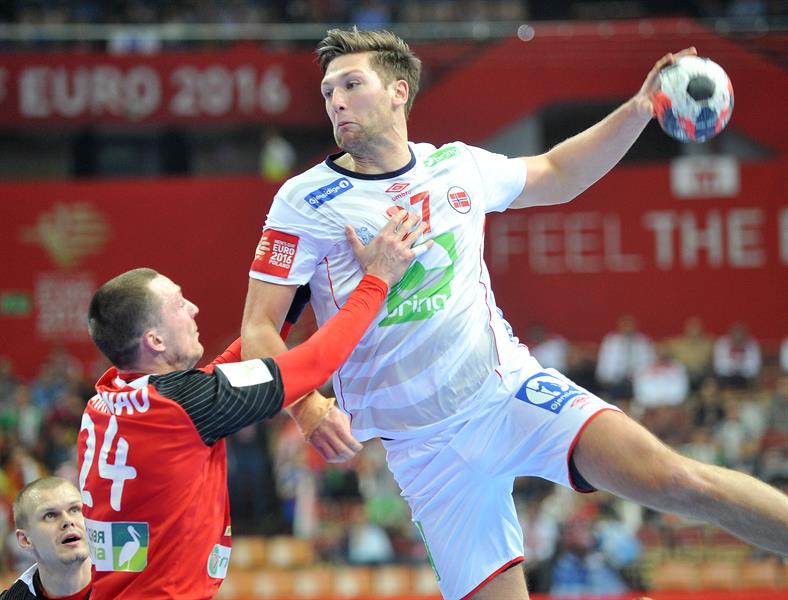 Norway dream Olympic tournament in Rio! Norwegian handball team beat Belarus 29:27 (12:13) in the decisive match for the Main Round. Sagosen and Co beat both rivals with whom they will travel to Krakow, Croatia and Belarus, in order to challenge strong teams like Poland, France and Macedonia.
Rutenka netted nine goals, while Bjonsen and O Sullivan ended with five goals each.
Croatia had no problem to uutplay extremely weak Iceland, who dissapointed once again on big events – 37:28 (18:10). Marino Marić netted nine goals for the winning team.
STANDINGS:
Norway 4
Croatia 4
Belarus 2
Iceland 2
PHOTO: EHF-EURO.COM