Mediteraneo
Olivier Krumbholz to retire after Olympics 2024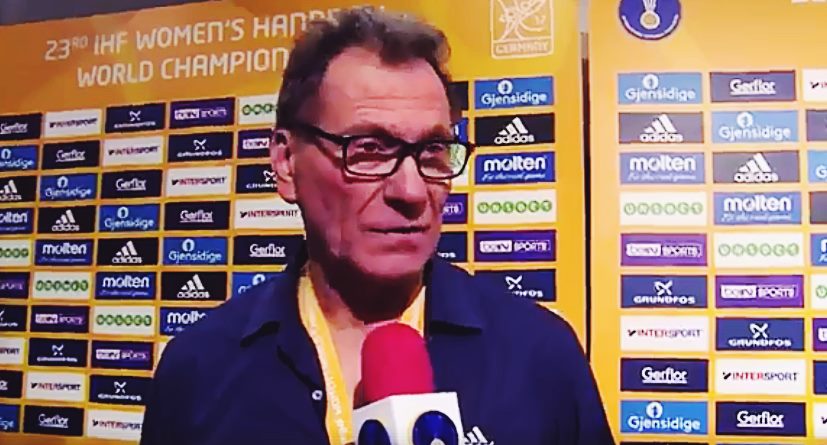 Legendary French national team coach Olivier Krumbholz will retire after Olympic Games on home soil in Paris 2024.
Experienced coach announced that in an interview for French L Equipe.
The 64-years old Krumbholz began NT coach in 1998 and worked until 2013. His second mandate began in 2016.
He won four gold medals (1 Olympics, 2 World and 1 European)
Amandine Leynaud will start working with goalkeepers in the national team coaching staff.