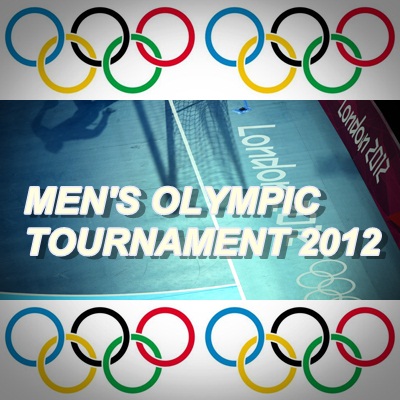 SERBIA– HUNGARY 23:26 (11:9)
In the first match today, Hungary secured their place in the quarter-finals. Despite trailing 11:9 at halftime against Serbia, thanks mostly to Stanic's wonderful saves, the Hungarians found way to bounce back and turn the game in their favor, winning it 26:23. Tamas Mocsai was the man of the match with 9 goals, while Gabor Csaszar contributed with 7 goals. Fazekas was brilliant on the goal in the last 15 minutes of the game, and this is what brought the victory for Hungary.
ARGENTINA – TUNISIA 23:25 (12:12)
Tunisia started well the first half, leading even 4:0 and 5:1, but the South-Americans managed to fight back, and first lowered the lead to bearable 1-2 goals, and at the half time the game ended in a draw, 12:12. Ten minutes into the second half, and Tunisia made again a small goal difference, now leading 16:14. The lead kept growing, and 5 minutes later it was 19:16 for the Tunisians, but the Argentinians again find power to fight back, and in the 55th minute it's only one goal advantage for Tunisia 22:21 – and the game is open again. Tight until the end, Tunisia wins 25:23.