Pastor (Pick Szeged): I don't want to work with Denis Buntic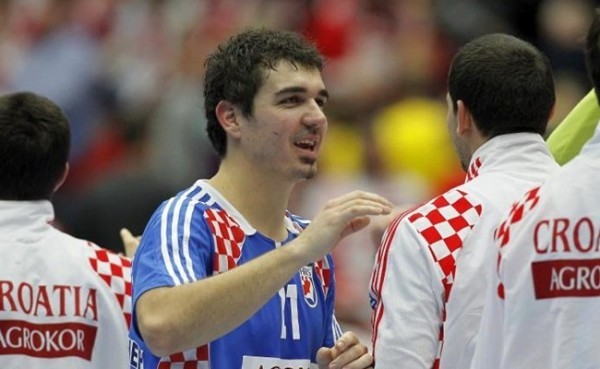 The 34-years old Croatian right back Denis Buntic left Hungarian team Pick Szeged. Few mistakes in domestic Championship put under pressure the second best Hungarian team, and the first "victim" is experienced lefthander, who came to the club in summer 2016 from Polish PGE Vive Kielce.
"I dont want to work with him", said Spanish coach on Szeged's bench Juan Carlos Pastor.
Pick Szeged are close to qualify for the EHF Champions League TOP 16 phase.