Gudjon Valur Sigurdsson will run with Lions until 2019!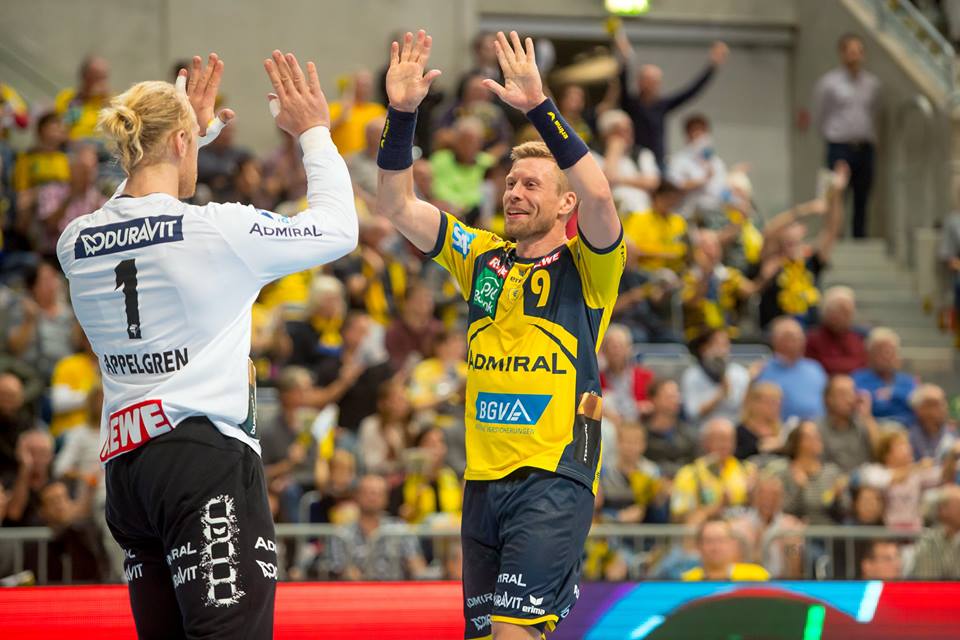 "Run, Gudjon, run". The 38-years old Icelandic left wing Gudjon Valur Sigurdsson will stay a member of Rhein Neckar Lowen until summer 2019!
Fantastic player and a real role model for the younstars all over the world, re-joined German champions in summer 2016 after period with FC Barcelona Lassa and showed how big he is even in late part of proffesional career.
Contract extension until summer 2019 was just a question of time. Icelander will celebrate 40th Birthday that summer…