EGYPT 2021
Patryk Rombel after first Polish win: We will do our best to win upcoming matches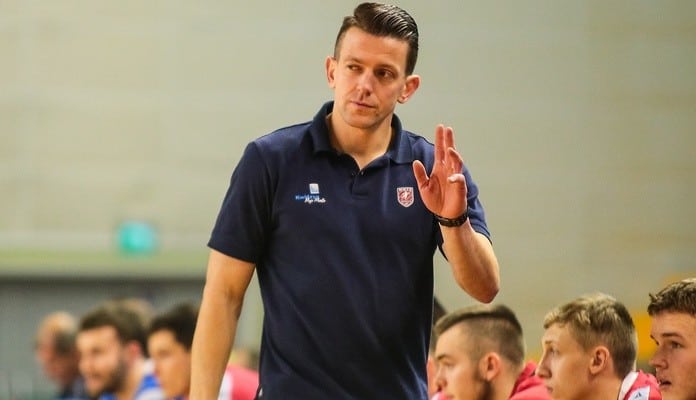 The Polish coach Patryk Rombel has praised the performance of Tunisian players confirming they are experienced so the game was difficult for the two sides. Poland won 30:28 their first match in Egypt.
"The Tunisian team is famed with the tough frontline and we succeeded in dealing with them to achieve the victory," Rombel said.
"In the second period we performed well and won the game to be in charge of our group. We will do our best to achieve the victory in the coming games,"
Poland goalkeeper Piotr Wyszomirski believed that winning the game is more important than the performance, confirming they will improve in the coming games.
"We performed well against Tunisia especially in the second period and we managed to achieve the victory, so we have to concentrate on the coming games,"