EHF
Piece of art from Kielce locker room at Lanxess Arena: Talant speech, tears and "we will be back"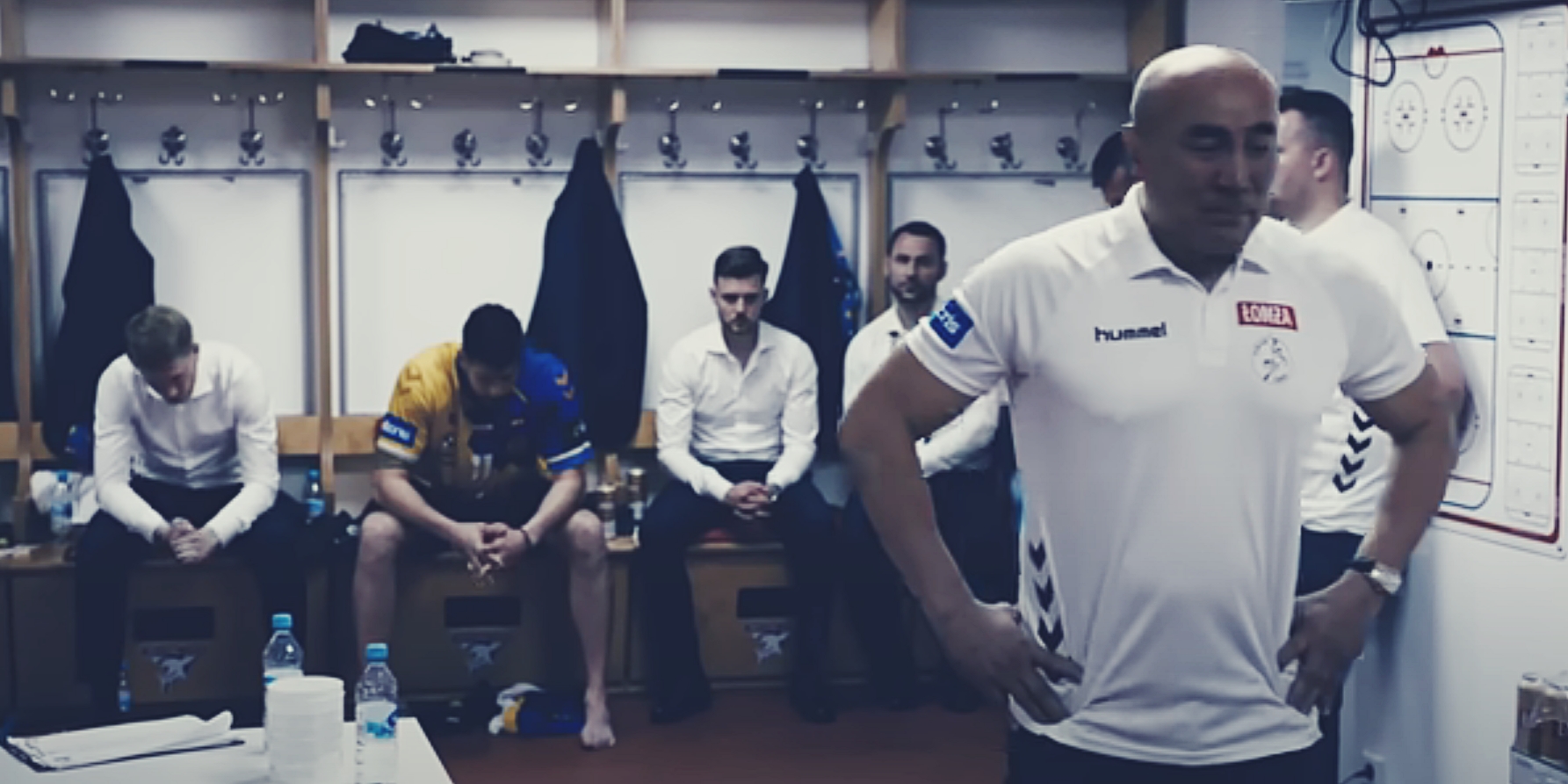 Maybe Lomza Vive Kielce didn't take the trophy at the EHF Champions League Final4 at Lanxess Arena in Cologne, but definitely, in media things, the golden medal goes to guys from Kielce club's TV.
Video of emotional Talant Dujshebaev's speech after a tough loss in the final against Barcelona, when Alex Dujshebaev's 7-meter throw was saved by Gonzalo Perez de Vargas has more than 80.000 views in less than 48 hours.
Amazing piece of art which gives us closer look at the specific, tough, historical moment of the team who had a great chance to become the best in Europe for the second time after 2016.
For many years, Kielce's media team is far ahead of most of its rivals in the last stages of the EHF Champions League.
This video is the best possible example of the high level of the trust in every member of the club and media operations as a very important part of the club's culture and philosophy.