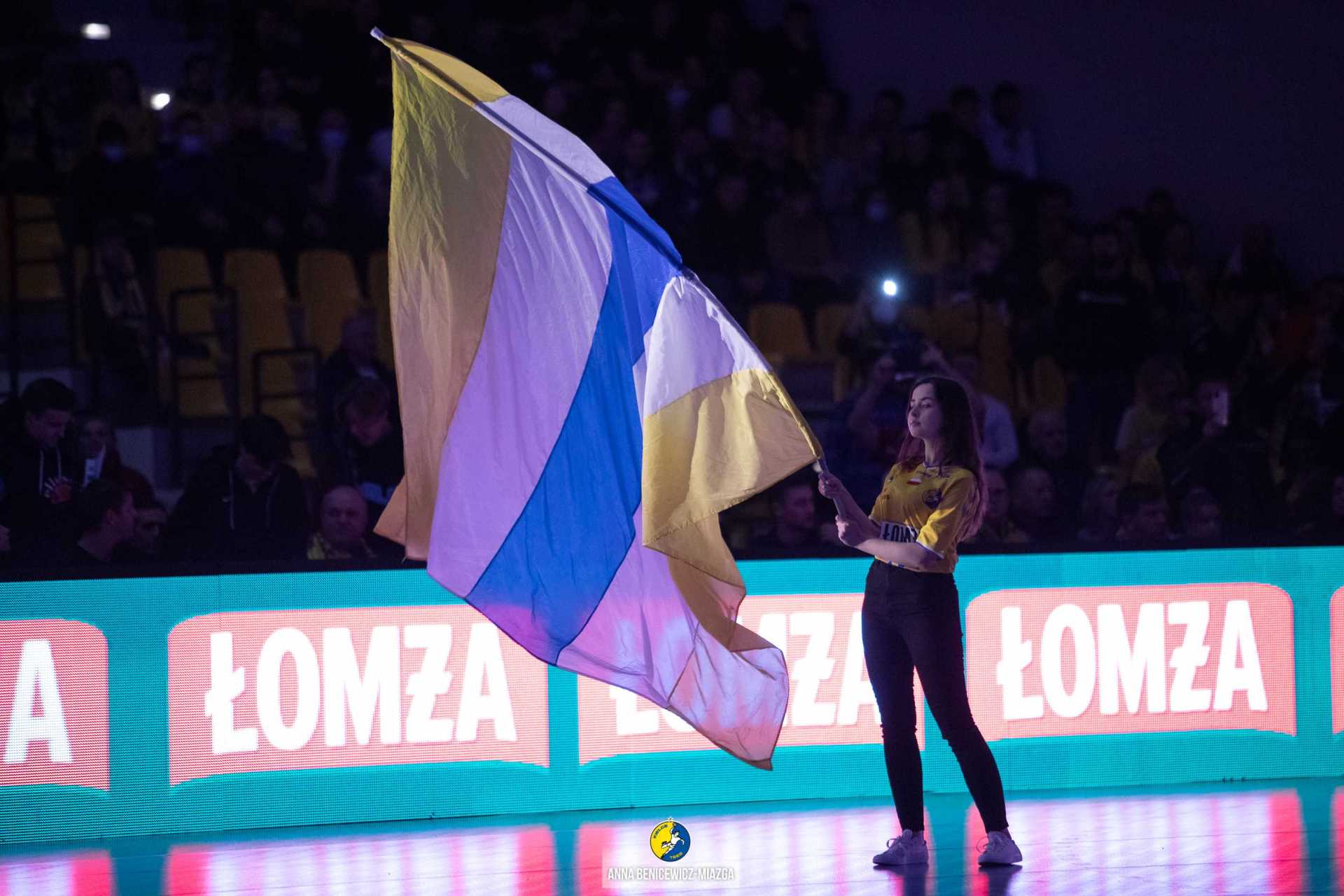 Polish champions from Kielce finally found solution for club to continue to exist. The new title sponsor of the club will be company Barlinek.
Here is the official statement of the club:
The Barlinek Group, a leading European manufacturer of wooden floors belonging to Michał Sołowow's group of companies, decided to support handball in Kielce and became the titular sponsor of the championship team, which thus changes its name to Barlinek Industria Kielce.
The agreement, which will provide the company with advertising in Poland and Europe, was concluded urgently, and at the same time, during the season, talks will be held about the future of cooperation between the ambassadors of Kielce's sport and business. The parties agreed on immediate financial support as well as bonuses for success in the Champions League.
– We do it because we are from Kielce and we appreciate what the team built by Bertus Servaas does for the city and Polish handball. Sports sponsorship has not been an important element of our communication with clients so far – we will see what it will give us in a business sense, meanwhile we are glad that we can help! – says Wojciech Michałowski, President of Barlinek SA.
We present the statement of Bertus Servaas, president of KS Vive Handball Kielce SA regarding cooperation with Barlinek SA
– I am very happy with the trust of such an excellent Kielce brand as Barlinek. I am glad that the good of the team is at the heart of many Kielce players. We create the history of the city, and at the same time Barlinek and us are connected by goals that are successful on a European scale. I'm already looking forward to the next May matches. I count on the exceptionally strong support of the fans at a crucial time when our team will proudly wear T-shirts with the Barlinek logo. We play together! – says Bertus Servaas, President of KS Vive Handball Kielce SA.