"Prayer time" of Egyptian golden boys reaches 100.000 views in 24 hours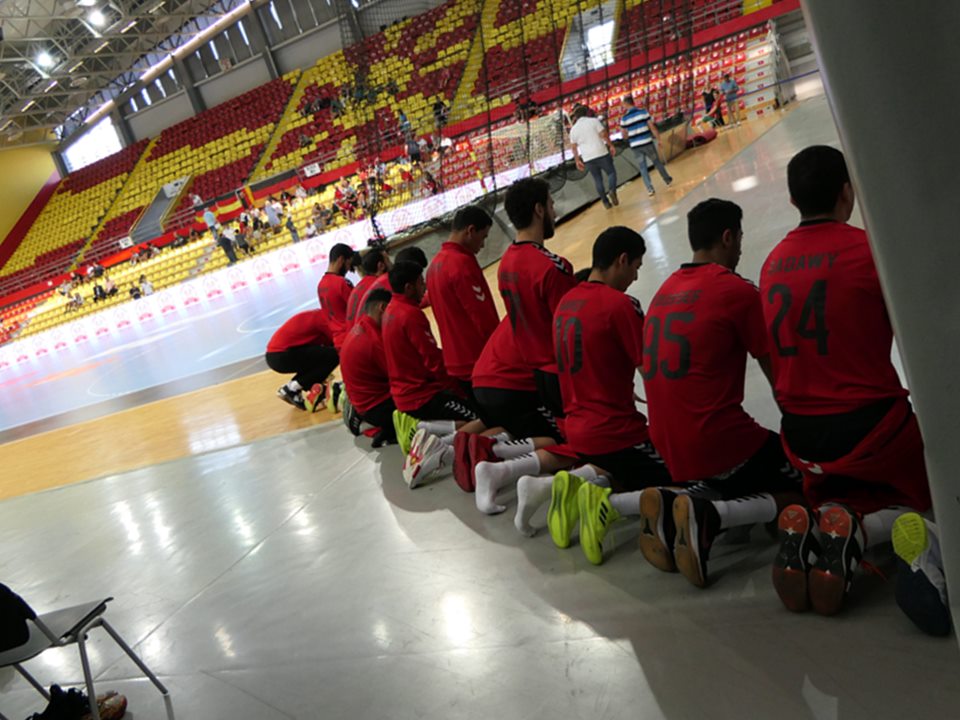 Journalism means to be in right moment on the right place. That was a case in Skopje, where our journalists recorded the moment of praying of Egyptian handball team before the start of warm-up for the final match at Youth World Handball Championship 2019 at Boris Trajkovski Arena.
In the very short period of time, video became viral on Facebook with reach over 200.000 people. After 24 hours, over 100.000 views has video which showing Egyptian golden boys in special moment before 60 minutes of the battle against Germany 32:28.
SUBSCRIBE ON OUR YOUTUBE CHANNEL