Mid-East Europe
Press release by Kielce: We continue to compete until the end of 2022/2023 season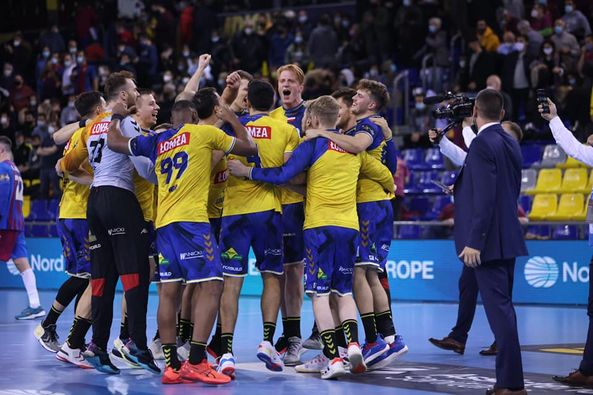 Polish champions Kielce have announced further steps in saving the professional handball team.
Here is the statement:
During the meeting with the members of the Supervisory Board, the Management Board of the Club assessed the situation of the Club and the status of talks with potential sponsors, especially title sponsors. As a result of the meeting, considered scenarios, the potential of sponsorship and transfer talks, the Management Board decided to continue participation in domestic and European competitions until the end of the 2022/2023 season with the strongest possible personnel composition, which depends on the finalization of sponsorship talks.
Further decisions as to the participation and level of the team in the 2023/24 season will be made by the end of March this year. This decision will take into account the budgetary possibilities of the Club, and thus the potential composition of the team. In achieving this goal, we count on the support of the City of Kielce, the Marshal's Office, companies with which the Club cooperates and those with whom it is conducting talks about establishing cooperation.
We would like to thank the players with whom the Club Board met today for their commitment and maintaining the will to continue their game in Kielce. We would also like to thank our fans, sponsors and people of goodwill who have been helping the Club in recent difficult times for their support.