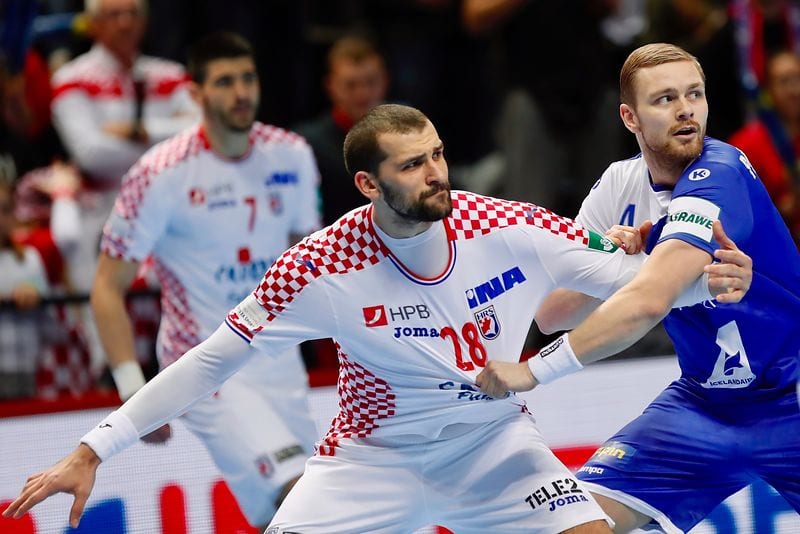 One of the ambitious projects of European handball in the moment, HC Krien Luzern, have made a deal with experienced Croatian defensive specialist Zeljko Musa.
The 37-years old line-player of RK PPD Zagreb will join leaders of the Swiss championship in the summer 2023 according to Handball-Planet.com sources.
Musa, who has great experience of playing at the highest level with Kielce and SC Magdeburg, has signed two-years deal with the team from Luzern who has big plans for the future.
Comeback of legendary Andy Schmidt raised the expectations from the club who is now ahead of Kadetten Schaffhausen in the race for the Championship.
Luzern will get a new Arena in 2025 with 4.000 seats.