PSG Handball still with the biggest budget in world of handball – 17.500.000 EUR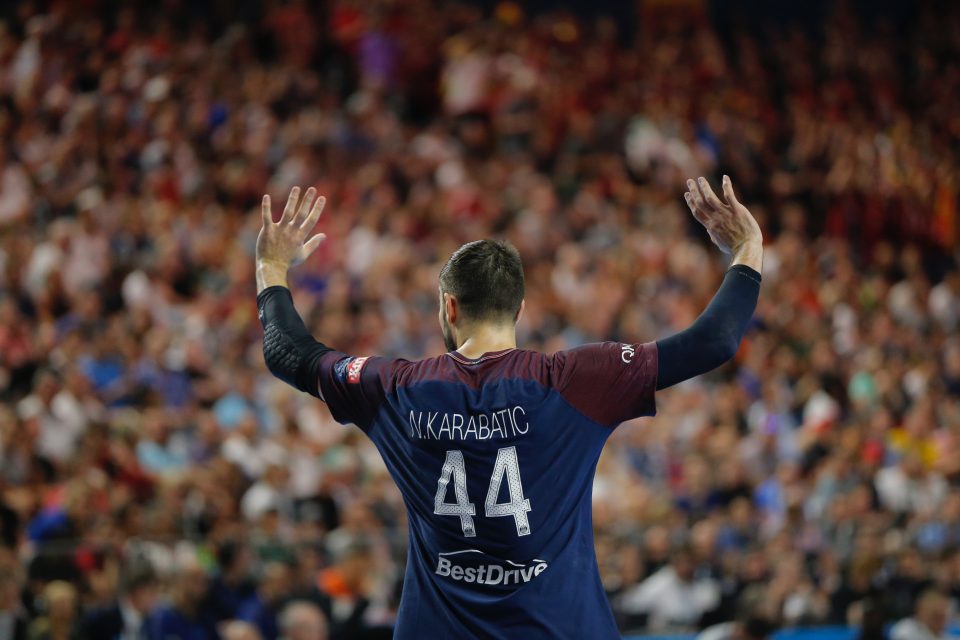 The French Handnews has announced the club's budgets in LidlStarLigue 2019/2020. The difference between the richest team in the world of handball, PSG Handball and the biggest rivals Montpellier Handball and HBC Nantes, stayed on the same level, doubled. PSG Handball will spent 17.500.000 EUR in the upcoming season which is more than sum of Montpellier and Nantes's budgets.
Most of the team can count on more money than in previous season.
French League budgets – 2019/2020 in comparation with 18/19
PSG: 17,5 (17)
Montpellier: 8,2 (7,6)
Nantes: 7,8 (6,7)
PAUC: 7,5 (6,5)
Nimes: 4,6 (3,5)
Chambéry: 4,6 (3,8)
Dunkerque: 4,3 (4)
St. Raphaël: 4,3 (4,2)
Tremblay: 3,8 (3,7)
Toulouse: 3,6 (3,6)
Chartres: 3,5 (-)
Créteil: 3,2 (-)
Ivry: 2,7 (2,8)
Istres: 2,5 (2,1)