EGYPT 2021
Qatar and Croatia secure Main Round tickets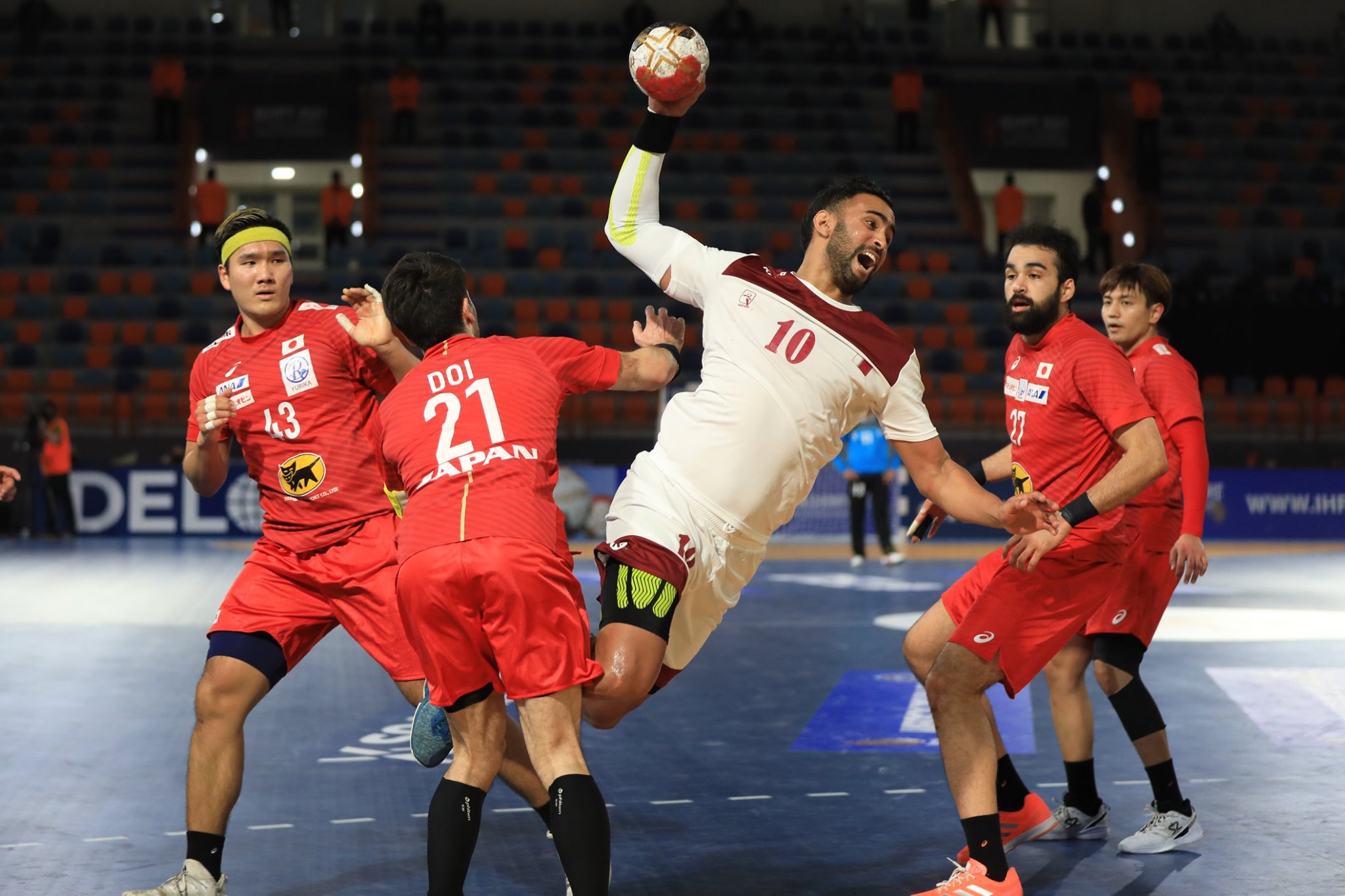 Qatar and Croatia have secured places at World Championship 2021 Main Round.
In very interesting match and tight finish, Qatar beat Japan 31:29. Japanese guys had a chance to level result at the end of 59th minute (30:29), but Qatari goalie Danijel Saric saved 7-meter shot and give a chance to his team-mates to get two points from Asian derby.
Fantastic performance has been seen by Qatari left back Frankis Marzo who netted 11 goals, 10 for the first 34 minutes. He was absolutely No.1 person on the court. On the other side Remi Anri Doi netted seven, while the "brain" of Japanese team, playmaker Yuto Agarie was very good with 6 goals.
Croatia beat Angola 28:20 (12:11) to secure place at Main Round. For more points in the next group, team led by Lino Cervar will face Qatar on Tuesday. Croatian squad had problem to adapt to strong defense of Angola always at the edge od exclusions. However, in the second half they managed to break the resistance and scored some easy goals to make difference.
In the winning team, Ivan Cupic scored six goals. In African, Ferreira scored 4.
Japan and Angola will meet in direct encounter for the place at Main Round. If Japan win, Dagur Sigurdsson will take one point to the TOP 24.
STANDING:
Qatar 4
Croatia 3
Japan 1
Angola 0