Asia
Qatar and Turkey win gold medals at 5th Islamic Games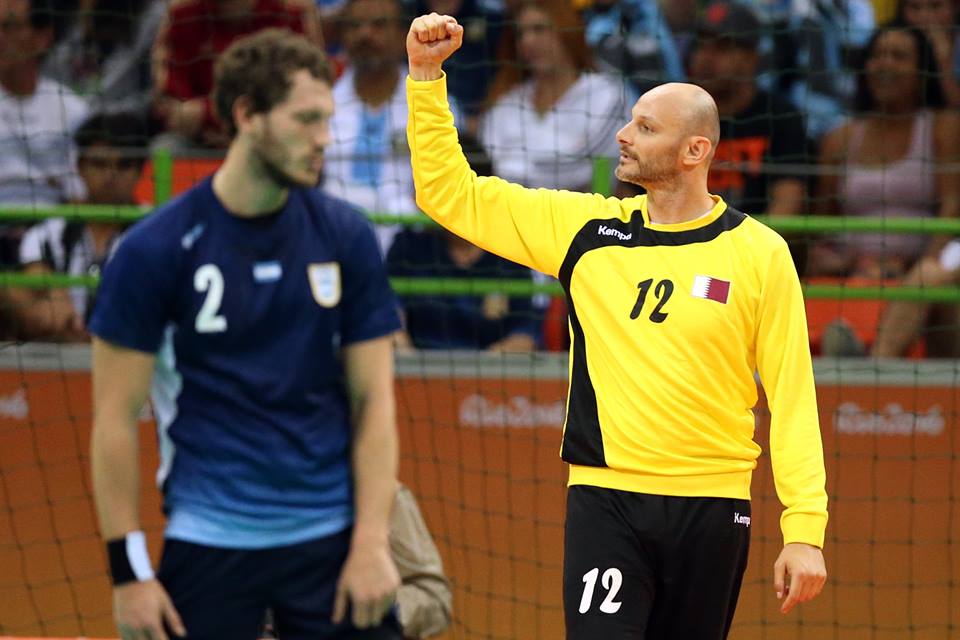 Handball has been played at the fifth edition of the Islamic Solidarity Games between 9 to 18 August 2022 in Konya, Türkiye, wheren Qatar and Turkey won the gold medals in men's and women's competition.
Six teams eventually took part in the men's tournament, which were divided into two groups of three teams each, with the first two sides in each group earning a place in the semi-finals.
After a 29:25 win against Morocco, Saudi Arabia claimed the first place in the group with a 27:27 draw against Qatar, courtesy of their better goal difference, +4, as opposed to Qatar's +2.
In the other group, the Islamic Republic of Iran clinched two wins, 26:20 against Türkiye and 42:20 against Azerbaijan, with Türkiye claiming second place.
Going back and forth, the hosts managed to qualify for the final, with a narrow 26:25 win against Saudi Arabia in the first semi-final, while Qatar delivered a stunning comeback to seal a 24:23 win against the Islamic Republic of Iran.
Türkiye were the favourites against Qatar, but the Asian side's superior experience was the decisive point in the final, where they claimed their first-ever gold medal with a 26:23 win.
The Islamic Republic of Iran capped off an impressive tournament with a 30:21 win against Saudi Arabia to seal the bronze medal.
In only the second edition of the women's tournament at the Islamic Solidarity Games, Türkiye avenged Baku 2017, when they lost the final against Azerbaijan, clinching the gold medal with five wins out of five games.
With eight teams at the start, the women's tournament was played in a round-robin format with two groups of four teams each, as Türkiye and Azerbaijan, the last edition's finalists, clinched three wins.
In the semi-finals, Türkiye sealed a 34:23 win against Cameroon, while Azerbaijan had little trouble of securing a victory against Uzbekistan, 40:27.
However, the hosts were too strong for Azerbaijan this time, clinching a 30:24 win in the final, as the bronze medal went to Cameroon, who delivered a clear win, 40:27, against Uzbekistan.
Source: IHF