EHF
Raul Gonzales about Final4 2020: There are always surprises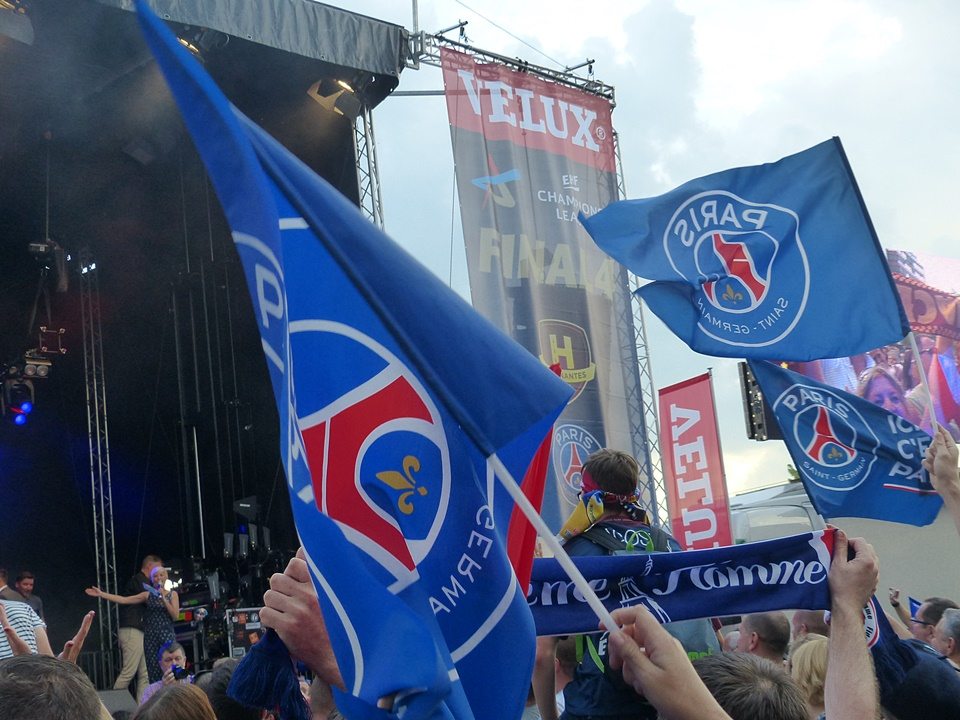 On Monday afternoon, Paris Saint-Germain Handball will take part in the Velux EHF Final4, in Cologne, against Barcelona (18.00 hrs). PSG Handball coach Raul Gonzalez talked about it for club's website.
Psg.fr: On the eve of facing Barcelona, ​​how do you feel about the team?
Raul Gonzalez: Very good. We haven't played this week so we were able to rest. It also gave us more time to prepare for this semi-final. We worked well on our defense and our attack. We also prepared for several scenarios. We are all very motivated! We are ready and looking forward to it.
It is an event that you know well. Is this an advantage?
It will be my first with Paris. But all Final4s are different. There are always surprises! To win, you'll have to be focused from the first game. For the moment, we are only focused on this meeting against Barcelona.
The health context is not too complicated?
It is for everyone. But it's been like this for four months, since the resumption… We have to respect the rules!
This Final4 will be special because of its location in the calendar. Can it change a lot of things?
Everything will be different. We are going to play behind closed doors, while in this event the players are very motivated by the public. But we got a little used to that, because we've been playing with little or no support since the start of the season. Placing it there will also prevent the internationals from profiting if they win. Usually they are on vacation, this time they will go with their national team.
Are you satisfied with the last performances of the team?
Yes, because we played very important matches, whether in Nantes (24-26) and in Montpellier (32-36)! We have done a good job and we are in good shape in Lidl StarLigue. But we cannot yet say that we are champions. We must respect our opponents.
(Credits: TeamPics / PSG)