RIO 2016: TOP 10 handball guys to watch at Future Arena!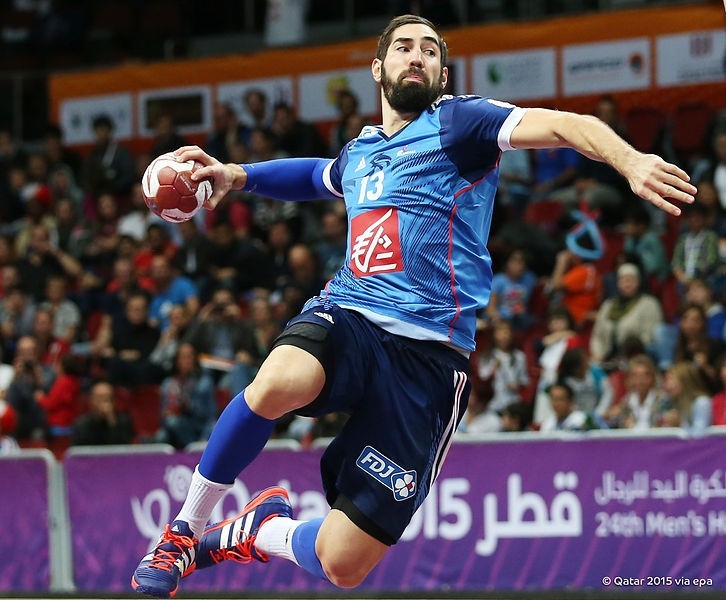 An era of Ivano Balic in handball is over! The guy who was taking handball to another dimension from Athens to London is now retire, but who else can give to our sport a dose of something unforgetable? Who will attract some Pakistani, American or any other sports fan to keep his eyes on handball during Olympic Games in Rio and dont take remote controler?
Handball-Planet.com prepares a TOP 10 list of players who have X factor – who can show the best of our sport and give him some new fans worldwide.
TOP 10 HANDBALL GUYS TO WATCH IN RIO:
Nikola Karabatic (France) – POWER
Mikkel Hansen (Denmark) –SHOOTER
Miha Zarabec (Slovenia) – ARTIST
Manuel Štrlek (Croatia) – ACROBAT
Ahmed El Ahmar (Egypt) – GENIUS
Uwe Gensheimer (Germany) – HAND OF GOD
Luc Abalo (France) – THE TYRE MAN
Sebastian Simonet (Argentina) – HOT BLOOD
Wael Jallouz (Tunisia) – AFRICAN PEARL
Danijel Saric (Qatar) – OCTOPYS
TOP 10 HANDBALL STARS YOU WON'T SEE IN RIO
TOP 10 FEMALE HANDBALL STARS YOU WON'T SEE IN RIO