Balkan
RK Eurofarm Pelister to sack coaches after derby against RK Vardar?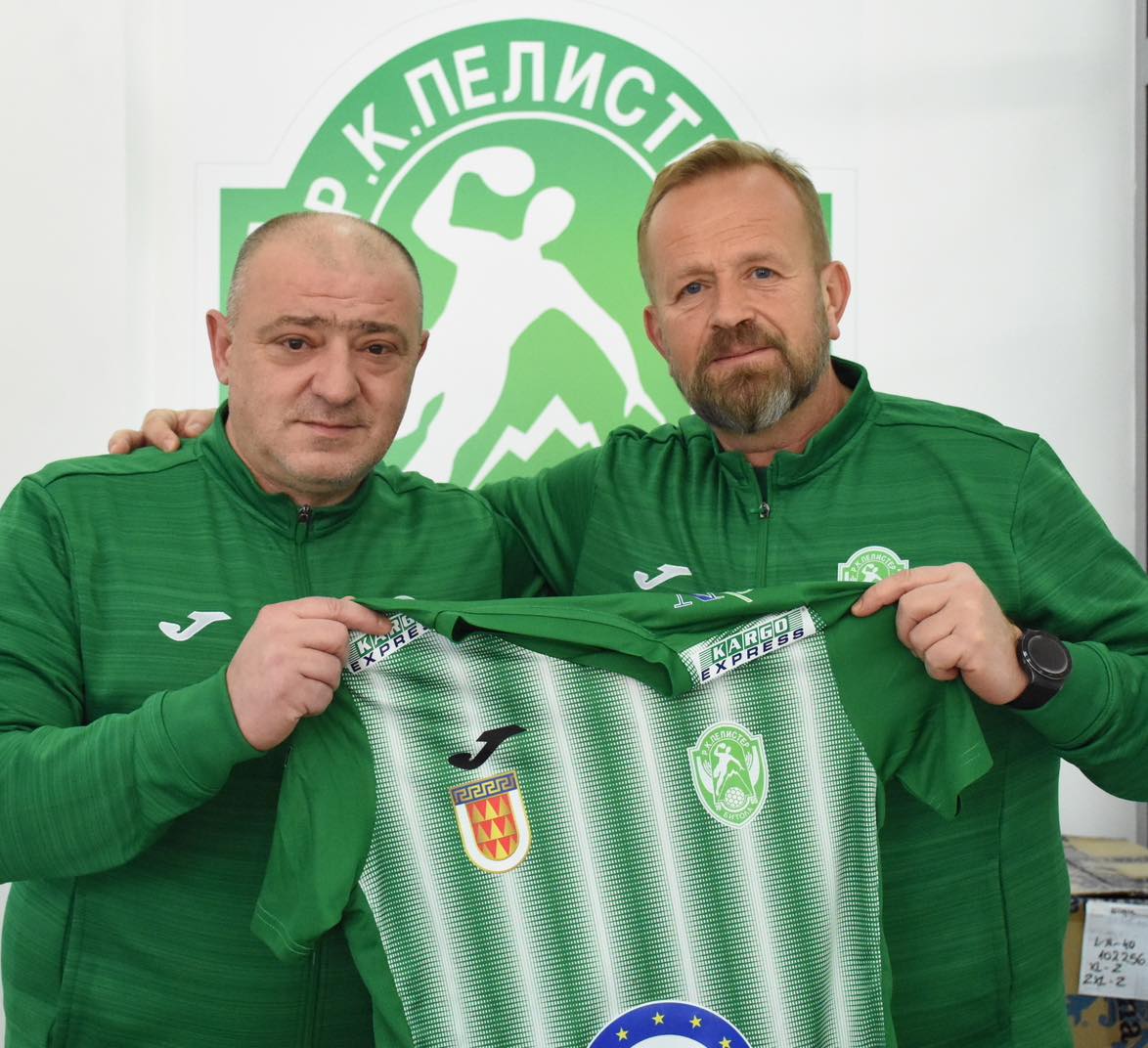 It is expected that coaching duo Aleksandar Jovic and Zvonko Sundovski will be sacked this week after the derby win over RK Vardar 29:25 on Sunday.
Despite win over the biggest rival, goal advantage isn't enough as RK Vardar won 35:30 first match at home, so team from Skopje will take a point more into the Play-Off.
This was obviously a turning point for RK Eurofarm Pelister management to lose patience for coaches who lost Super Cup match against the same rival, but also began EHF Champions League campaign with 0-5.