RK Vardar appoint Vladimir Vujović as the new coach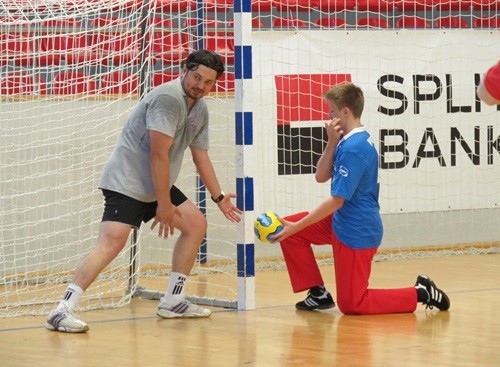 Former goalkeeper and a Champions League winner with Zagreb, Vladimir Vujović will be the fourth tactician to sit on the bench of the Macedonian champion this season. Although only a temporary solution, Vujović will have a chance to accomplish what the former coaches, Zoran Kastratovic, Andon Boskovski and Goran Simić have failed, during their tenure with at the club.
The Croat will be no stranger to Vardar, as he has been employedas a goalkeepers' coach at the women's club, Vardar SCBT.
Vujović will have the chance to further familiarize himself with the team, as they are already on preparations in Slovenia, without the absentees Strahinja Milic, Petar Angelov, Stojance Stoilov and Alem Toskic, who are with their national teams on the EHF Euro 2014 in Denmark.
TEXT: NEMANJA SAVIC